Turn your highly respected architectural design into your personal 3D design
VISUALIZE YOUR DISTINGUISHED ARCHITECTURAL MODEL WITH DEDICATED 3D PRINTING FILAMENTS
You have your 3D printer unpacked, plugged in and running but aren't satisfied about your print results? You're an architect, an artist, a designer, but not a printer engineer, we understand that. And therefore we will support you with the required information, support and suitable filament.
WHAT YOU NEED TO KNOW ABOUT OUR FILAMENT SO YOU CAN MAKE A DIFFERENCE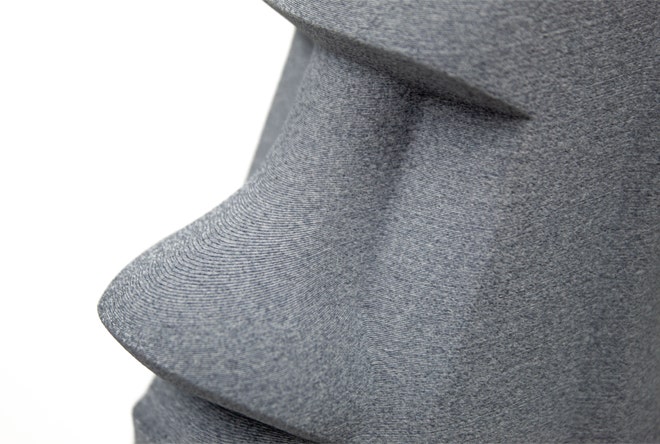 LOOKING FOR THAT SMOOTH SURFACE?
Honestly, there is no real stone or 'stone powder' in this filament. Why? Stone doesn't print very easy. The colorFabb stoneFill formulation has the advantage of offering a realistic stone look. This filament is easy to work with and a joy to print!
ANGLES AND CORNERS, NO PROBLEM!
stoneFill is a unique combination of fillers that creates a speckled surface finish on your 3D print. Top surfaces and wall surfaces blend into each other, showing very similar surface qualities. Your 3D prints look more appealing and attractive thanks to a matte surface finish and barely visible layer-lines.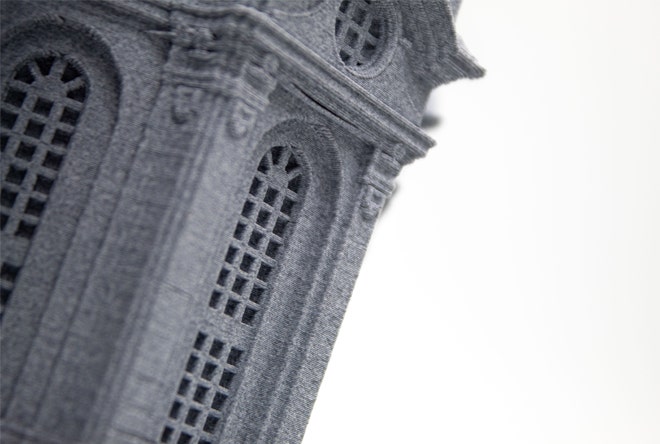 WHAT ABOUT THE FINEST DETAILS?
stoneFill offers you the authentic look of real stone. Surfaces and walls look nearly identical. Your most detailed design will look astonishing.
There is more, keep reading!
BEST PRACTICE
WHY USE 3D PRINTING FOR YOUR ARCHITECTURAL SCALE MODEL?
Do you want to have an architectural scale model made? A scale model is a perfect way to bring an architectural design to life. Models say more than a thousand words. A beautiful 3D print makes an impression. Digital designs come to life and become tangible. After all, a model is three-dimensional and very realistic. Enthusiastic visitors often take photographs or film our architectural models at trade fairs. That tells something about the effect of a scale model.
Picture: 3D-printed Apollo House Amsterdam
FROM 2D TO 3D
"You provide us your 2D or 3D drawings and we will take care of the rest. Using one of our 3D printers, we will create a scale model of your digital drawing. The model can be printed three-dimensionally on a scale of 1:50 or 1:100. The size and detailing of the model is determined in consultation with our customer.
Henri Bloem
Impress3d
Picture: 3D-printed Apollo House Amsterdam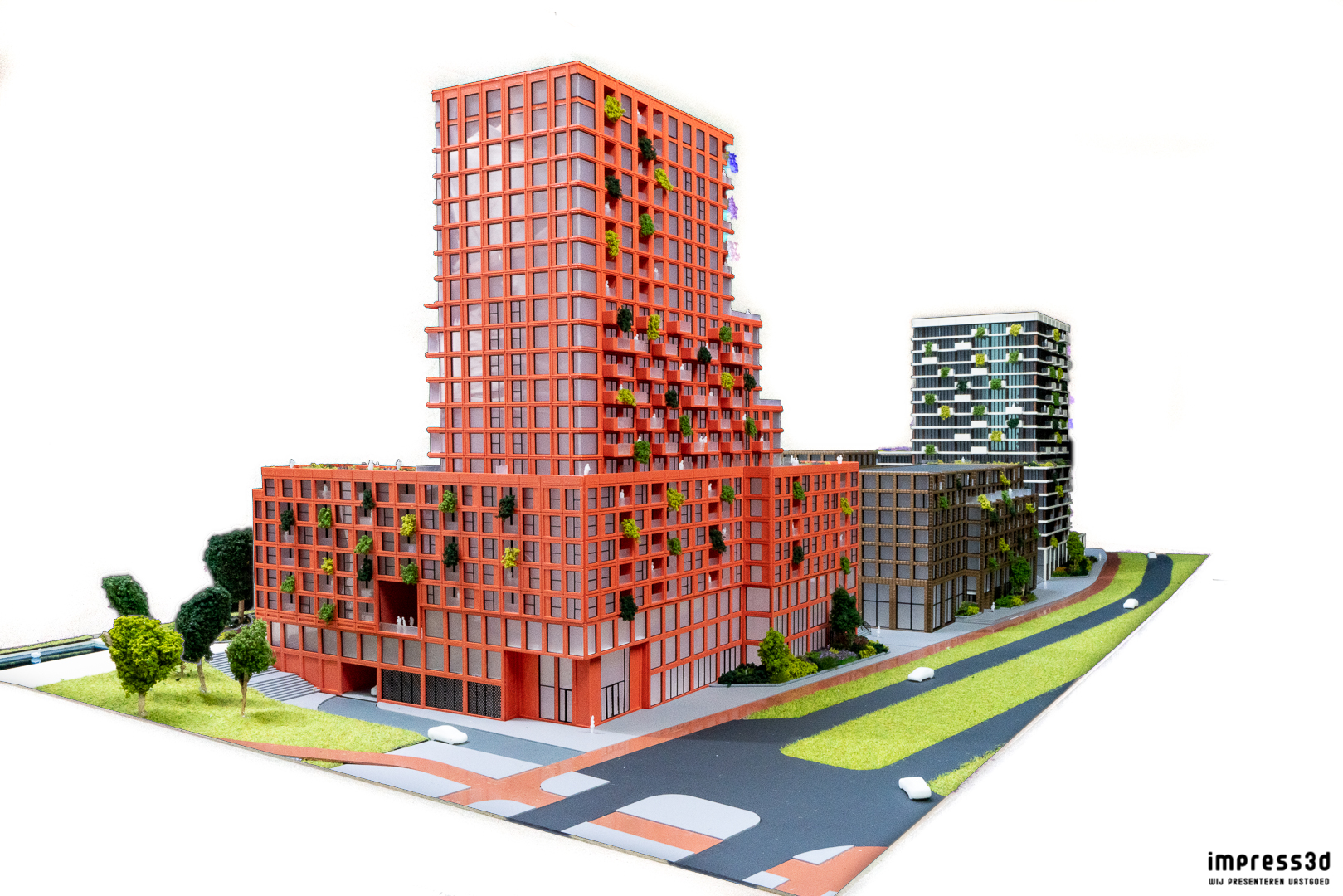 WHEN IT'S ALL ABOUT THE DETAILS
An architectural model can be 3D printed in many different ways. A completely closed model, as a single model, or equipped with inside walls. After that, individual parts like doors and furniture can be added. Also, 3D printed of course. All kinds of colorful filaments are available – additional painting is generally not needed. Depending on the size and detailing, the cost of an architectural model can add up. It's a very personal and professional project – it's not an investment, it's a return on your effort.
Picture: 3D-printed Brainpark Rotterdam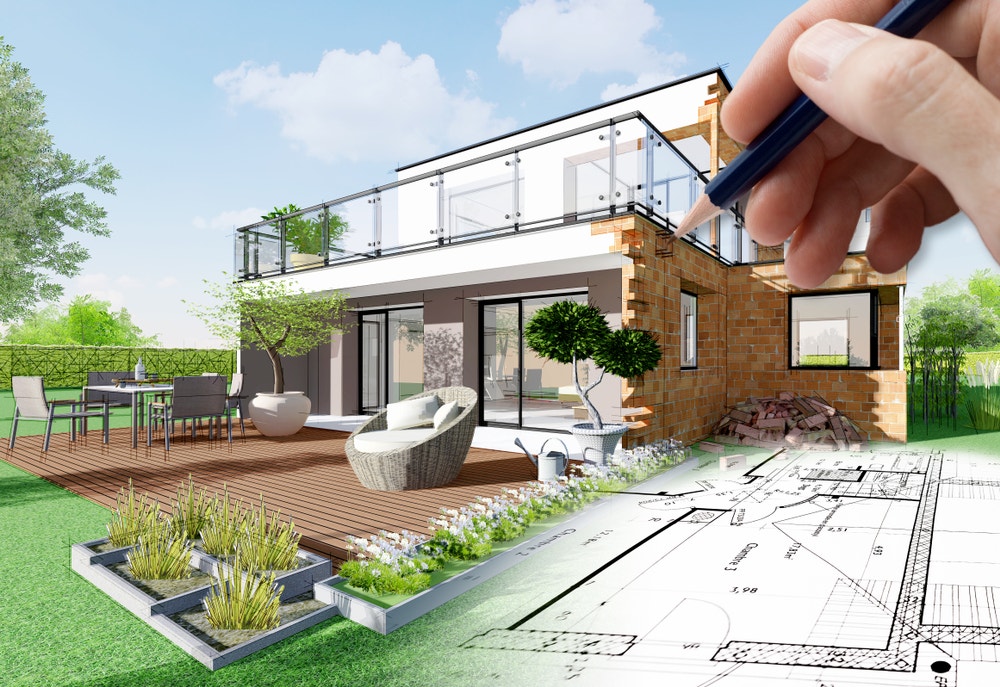 WHICH COLORS DOES YOUR DESIGN REQUIRE?
We have all kinds of clients with many different design requests. Somehow it should all fit into your lifestyle and the moment you're at in life. An architect should also connect with each client in particular. If there isn't a match, one should be open about this and look for a better fit. When I 3D print designed maquettes of private houses, I prefer to present the whole picture: the house with all of its surroundings. The garden, the pool and pool house, wooden fences, the kids' playground, you name it. To make this an absolute experience, I try to get the colors as close as possible to the real version. The special fills, like woodFill, steelFill, and stoneFill, are the ones you need if you want it to look authentic.
C.K.
CHOOSE YOUR DEDICATED ARCHITECTURAL 3D PRINT FILAMENT
Wouldn't it be great if you could 3D print an awsome RC Plane of your own!
Special credit goes to Eclipson Airplanes who were the first to not only publish videos of their airplanes made with LW-PLA, but also re-designed their RC planes to work flawlessly with our lightweight 3D Printing filament! They have shown time and time again that their skills in design and flying are among the best.
MEET OUR PRODUCT HERO GIJS!
Who knows all about dedicated architectural 3D print filament.
Each filament contains a particular fill and has its own technical requirements to be printed. The final result of your print depends on the right combination of the type of printer, printer settings, nozzle, heating, filament, and more.
If you have any questions or require support, don't hesitate to contact us – we are happy to help!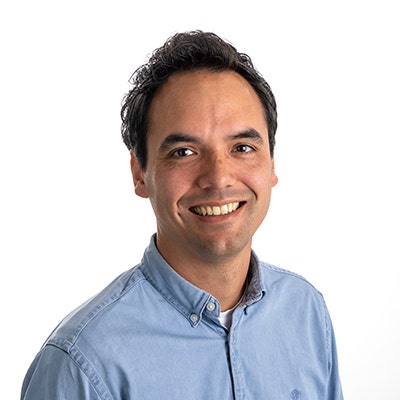 <!- Reviews ARCHITECTURE -->