We have explored our LW-PLA filament being used for RC Planes before. Today we want to share Tom Stanton's video where he continues researching the Channel Wing principle which was developed by Willard Ray Custer in the 1920s. The printed parts of the Channel Wing were made with LW-PLA. Now Tom will be building his own RC controlled channel wing aircraft and see how well it flies:
3D printing was used to create the curved airfoil shape of the channel wing. Using our LW-PLA the part is roughly 50% lighter then regular plastic as explained in Tom's video.
The channel wing section it self was just shy of 28 grams.
Granted, a lot was made using foam, but it's cool to see LW-PLA being used this way in addition to the more traditional method.
ABOUT TOM STANTON
Tom Stanton recently graduated with a degree in Aerospace engineering and has a huge interest in all aspects of engineering. But what he enjoys most is designing and building various projects that either he hasn't seen done before, or at least hasn't been carried out using a unique design/manufacture method.
His popular YouTube channel is being followed by over 400 thousand people and there is absolutely no reason you should not follow him as well. Check it out here.
Tom's work can be supported on his Patreon page.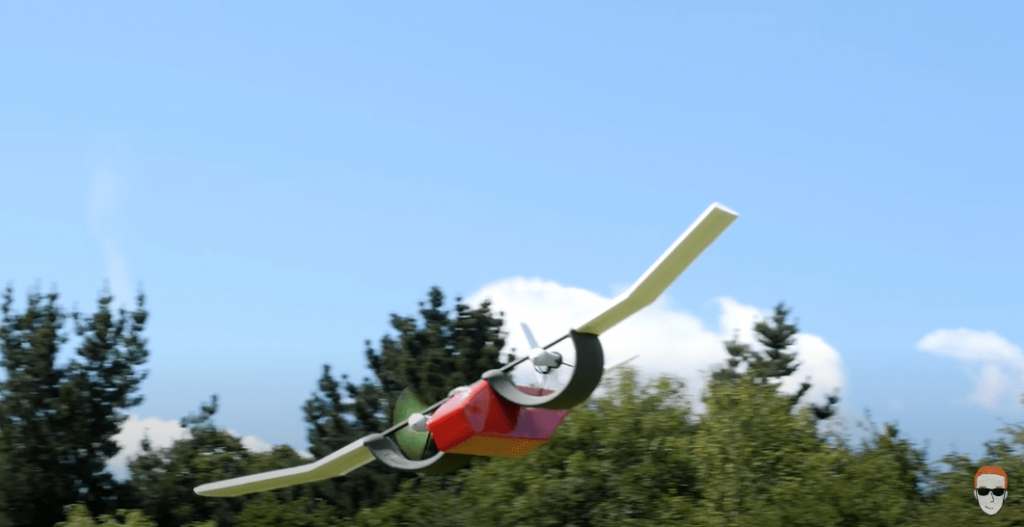 In full flight. All videos and images by Tom Stanton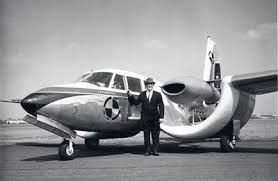 The full scale Channel Wing concept
Do you have a question or suggestion?