On this page we list our current discounts and sales promotions. Please note that most sales promotions and discounts are only temporary, lasting from several days to a few weeks. We will keep this page updated.
Always on: our sales page!
Check back regularly for new offerings!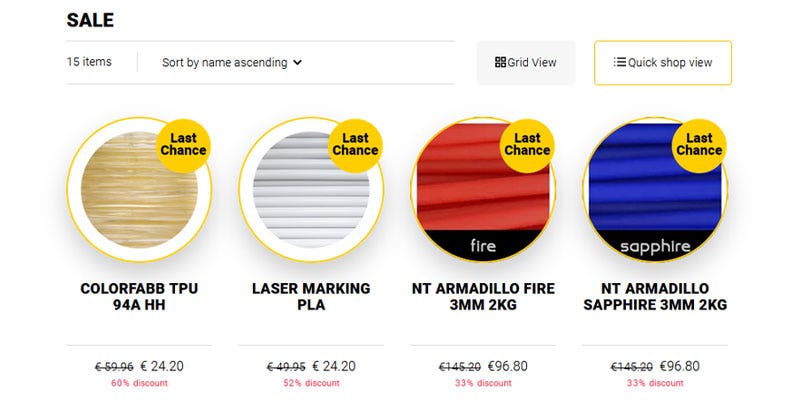 No further discounts at this moment...
Stay tuned for more soon!