Morse Studio Co x John Legend
Step into the creative world of multi-award-winning artist John Legend, who co-designed this limited-edition home and living collab with an incredible group of women, black, and underrepresented sellers.
Inspired and co-designed by John Legend for Etsy Creator Collab, Su from Morse Studio Co created these iconic pieces using colorFabb filament.
Read on to learn what inspired Su to start her business and how to get your hands on your very own tailor-made filaments!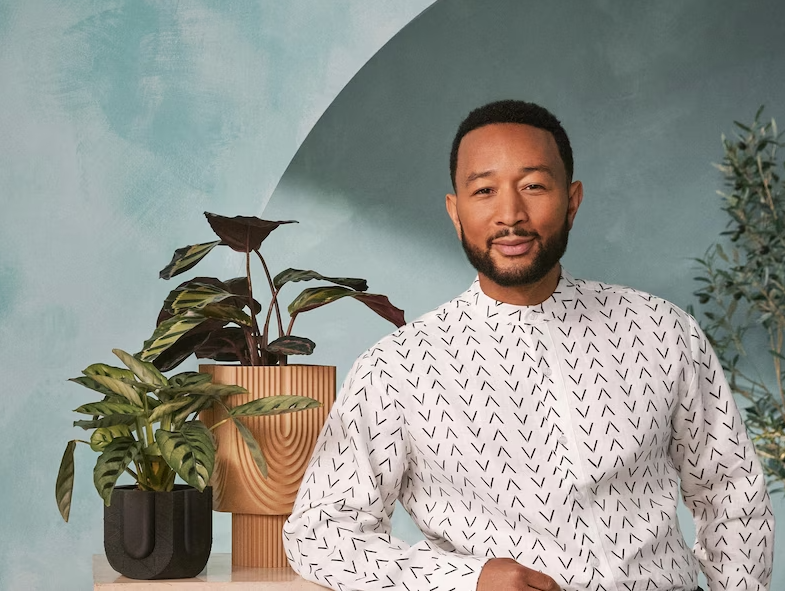 Morse Studio Co
Combining her sons expertise with computers and 3D printers with Su's artistic skills, Morse Studio Co was born during the Covid lockdown period, as a way to bring the family back together, supply Su with homes for her plants and as a creative outlet for both Su and son Chase. The ever-growing collection of original 3D-printed design work and the usage of sustainable products are part of Morse Studio Co's great success. Every piece is originally designed and manufactured in their little mod-cottage in California. "We take great pride in using the highest quality materials with a solid build." Su says. "We are so thrilled to be part of the John Legend Creator Collaboration!! We created two new planter designs in collaboration with John Legend. The two designs are a limited edition design and color scheme, available for the short duration of this collaboration. "



"It's important for me to fill my home with high quality pieces made by people who approach their craft with intention. Each item in this collection was made with joy in partnership with makers who inspire me, and I hope these special pieces make you feel right at home."


- John Legend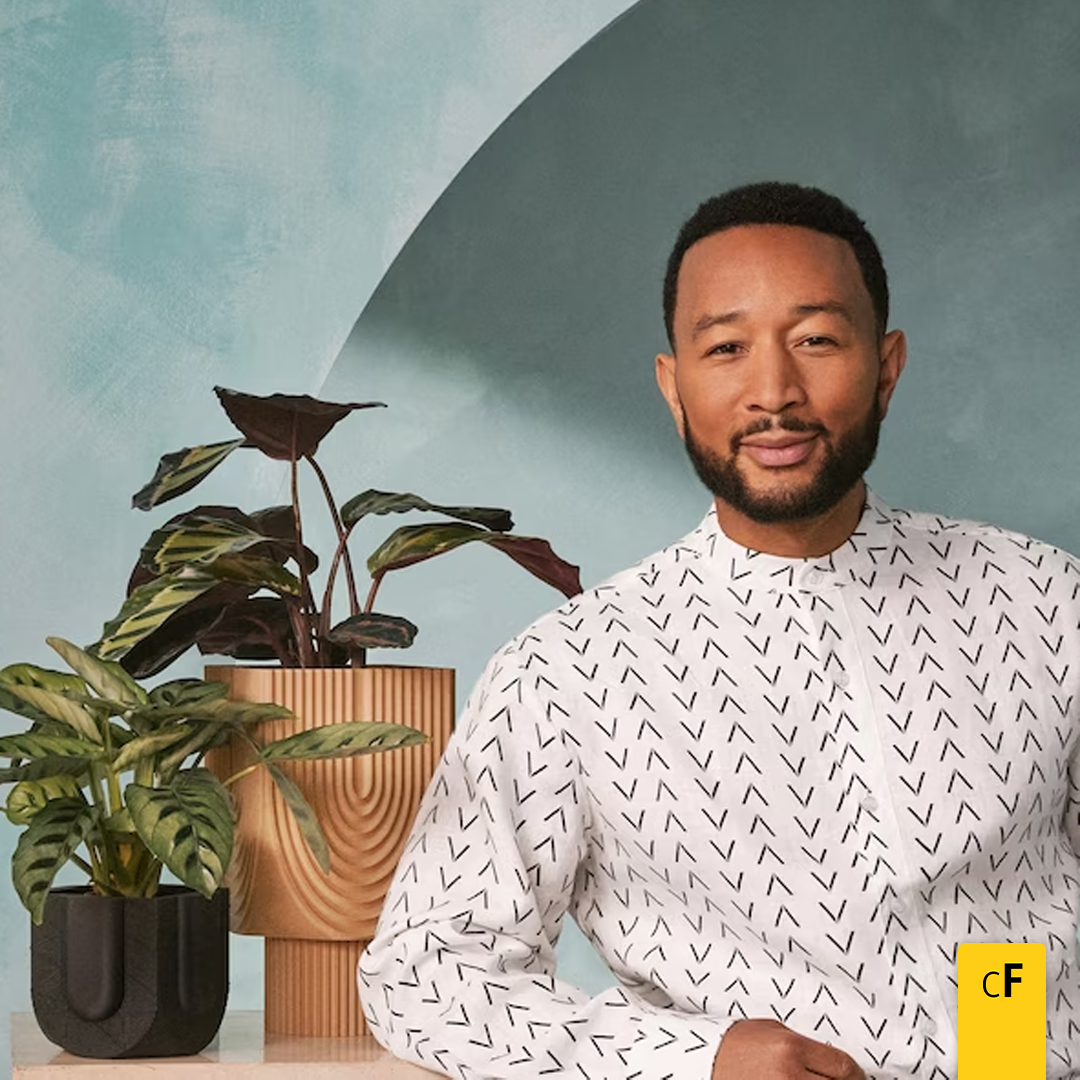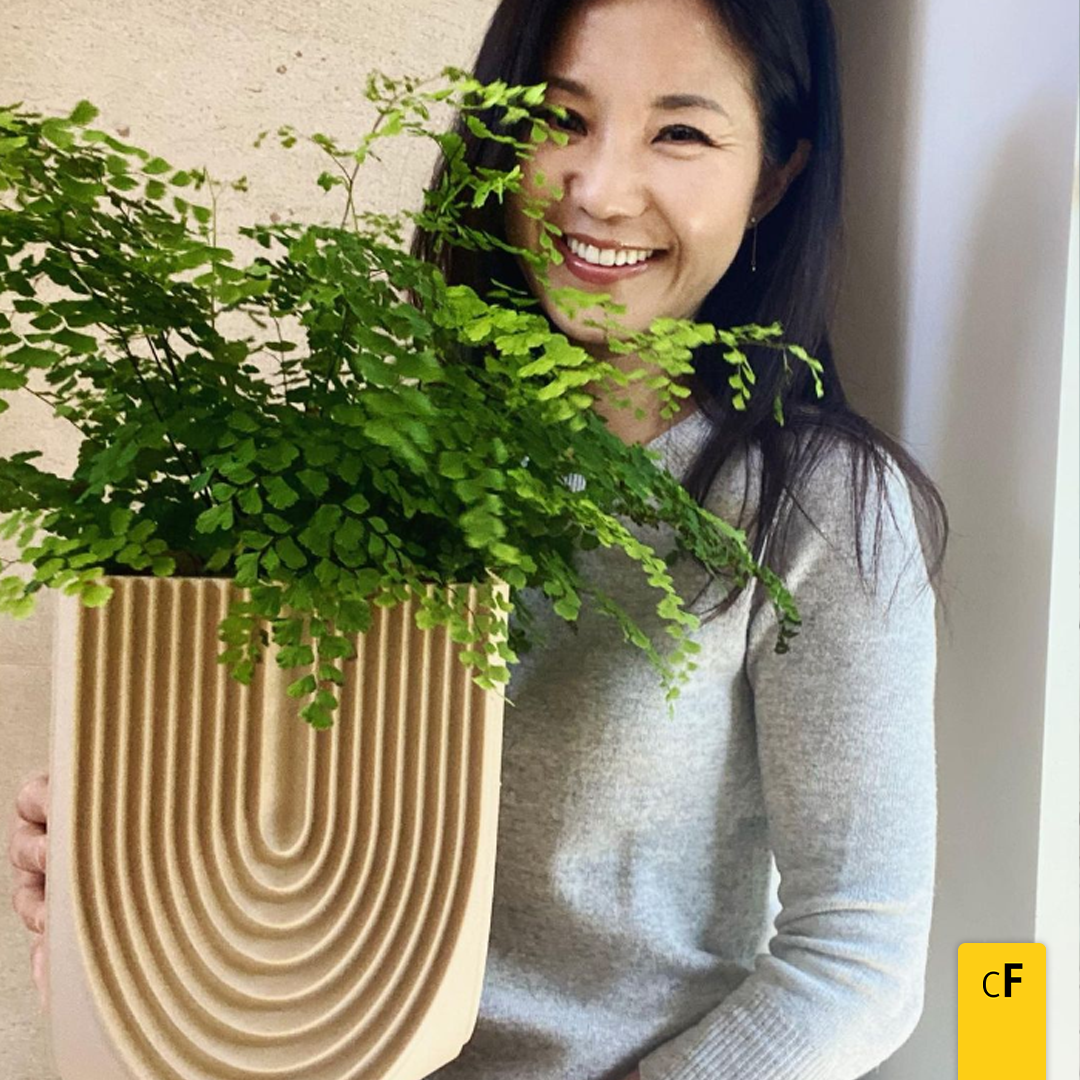 Filament development
Morse Studio Co uses materials from our 'regular' portfolio as well as tailor-made filament. Morse Studio Co used regular colorFabb woodFill and a custom requested variable of this filament for their collaboration with John Legend.

Even today, 3D printing and filament development seems accessible only to few. Morse Studio is proof that even a small business can access custom-made materials. Our experts review your process and propose solutions for the use cases with the best Return on Investment (ROI). We show you the answer!

Are you looking for a custom-made filament that is exactly tailored to your business's needs? Just get in touch with us. Our material development and additive manufacturing experts are delighted to help you. Contact us through sales@colorFabb.com to find out what we can do for your business.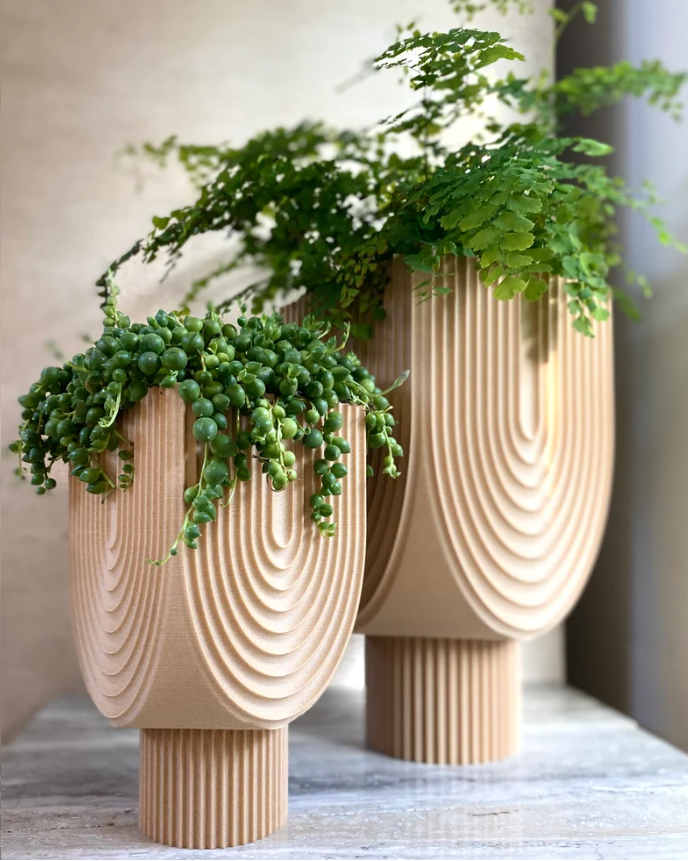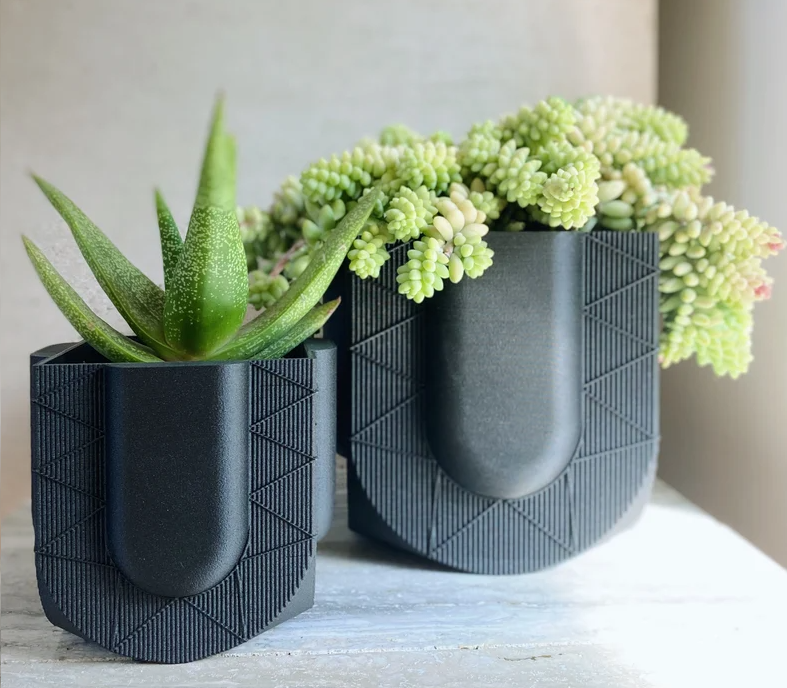 Get inspired by these filaments: