NinjaFlex 85A
Cheetah 95A
Armadillo 75D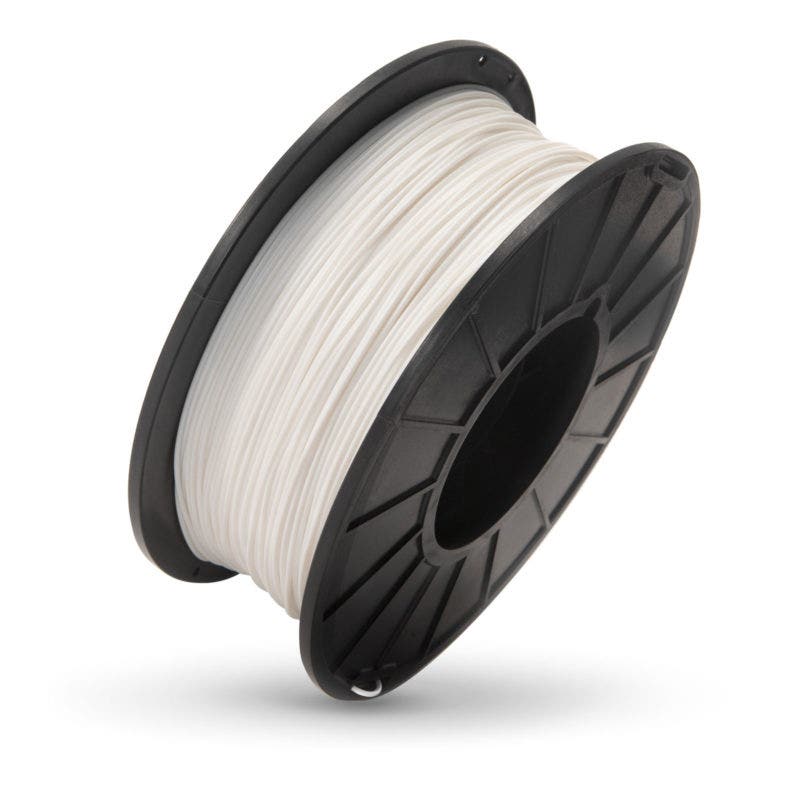 Made from a specially formulated TPU, NinjaFlex® flexible 3D printer filament outpaces the competition thanks to superior pliability, longevity and consistent diameter.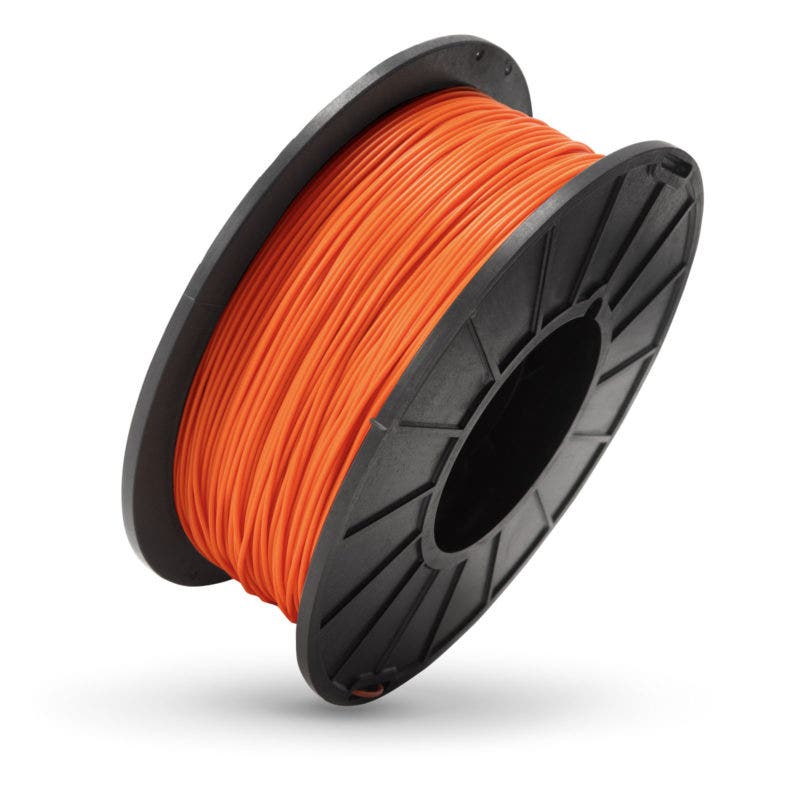 Cheetah® flexible filament is fast and easy to print across all types of desktop 3D printers at ABS and PLA speeds. Other flexible materials on the market can't keep up.
Armadillo® 3D printer filament is a rigid material, designed to withstand wear and tear. Plus, it provides 90% higher abrasion resistance than nylon materials.
Eel 90A
Chinchilla 75A
Edge 83A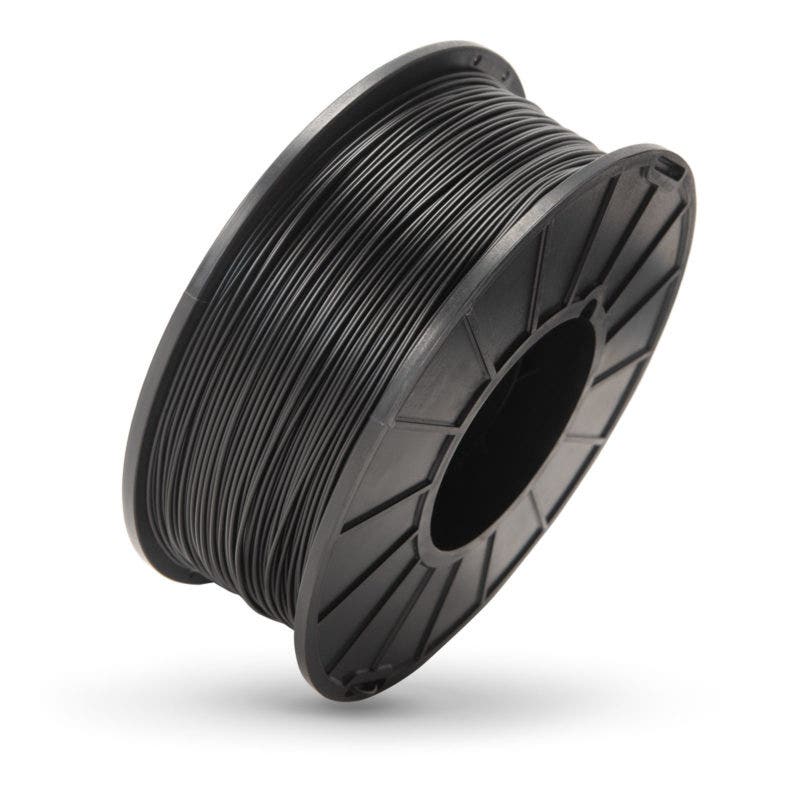 Eel™ is a flexible, conductive 3D printer filament with 355% elongation for repeated movement without wear or cracking.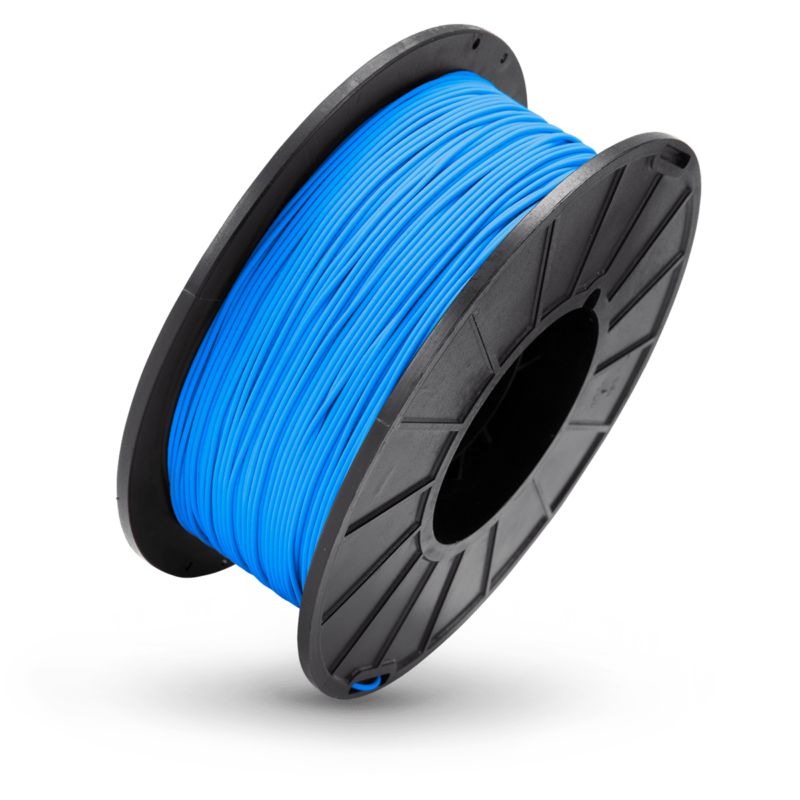 With the perfect combination of softness, feel and flexibility, Chinchilla™ has a low-tack, easy-to-feed texture for great printability.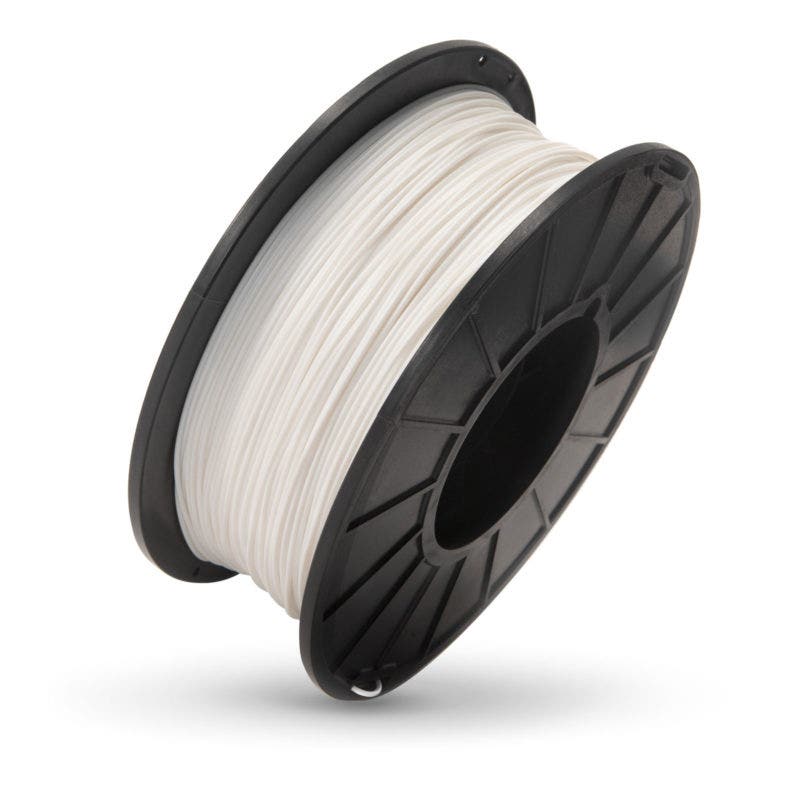 NinjaFlex EDGE provides incredible rebound – unlike anything in the market, and unparalleled print speeds for an 83A durometer.
33-33van33producten
Pagina
U lees momenteel pagina

3
33-33van33producten
Pagina
U lees momenteel pagina

3