At colorFabb we not only produce our own high quality colorFabb-branded filaments, but also work closely with various customers to create bespoke filaments for their specific application. Gantri is the world's first digital manufacturer for designer lighting and were looking for a manufacturer to develop a filament to suit their needs. With the creation of Gantri Plant Polymers, colorFabb has co-developed a sustainable material to print their lights with.
Already being featured on websites like CNET and Additive Manufacturing, Gantri has been expanding their San Francisco-based company in a serious way!
"Gantri Plant Polymers is a reflection of our commitment to innovation and sustainability," says Gantri founder and CEO, Ian Yang. "Our goal is to create great designs that you can feel good about. With our sustainable means of manufacturing, you can enjoy your new light knowing that it's a better choice for the world."
Bespoke filament by colorFabb
Says Ruud Rouleaux, founder of colorFabb: "Gantri's need for a bespoke 3D printing filament fits perfect with colorFabb's philosophy to develop materials for specific
applications, like the high quality lighting products Gantri produces. Innovation is in colorFabb's DNA and what we are known for. By utilizing our 3D printing experience, material knowledge and a sustainable way of manufacturing, with 480 solar panel array and geo-thermal installation powering our production plant, we are able to produce the exact right material Gantri needs."
Gantri Plant Polymers
The materials consist of two custom compounded PLA blends that are created to be durable, heat tolerant and diffuse light evenly. First is the diffusive blend that offers a frosted glass-like effect when lit. Second, the opaque blend — finished with a premium water-based paint, is 50% more temperature resistant than traditional PLAs and safe to use near electronics. Gantri Plant Polymers also offer similar tensile strengths to common plastics such as ABS and PET. The base of Gantri's materials are raw polylactic acids derived from non-GMO, sustainably farmed sugar crops such as corn, sugar beets and sugar cane. The resulting compounded blends produce 75% less carbon dioxide per kilogram than conventional plastics and emits no carcinogens during production.
Gantri Plant Polymers are used exclusively in Gantri lighting products.
About Gantri
Gantri's mission is to empower design. Why are good designer lights so expensive? asks Gantri. Because traditional manufacturing makes it too difficult and costly for designers to bring groundbreaking ideas to market. This stymies human creativity and contributes to environmental concerns such as overproduction and shipping pollution. Gantri has completely reimagined the way lighting is developed, made and sold, empowering the world's best designers to create design-forward, functional pieces for your life. Their manufacturing technologies are drastically more efficient, making good designers lights radically more attainable and sustainable.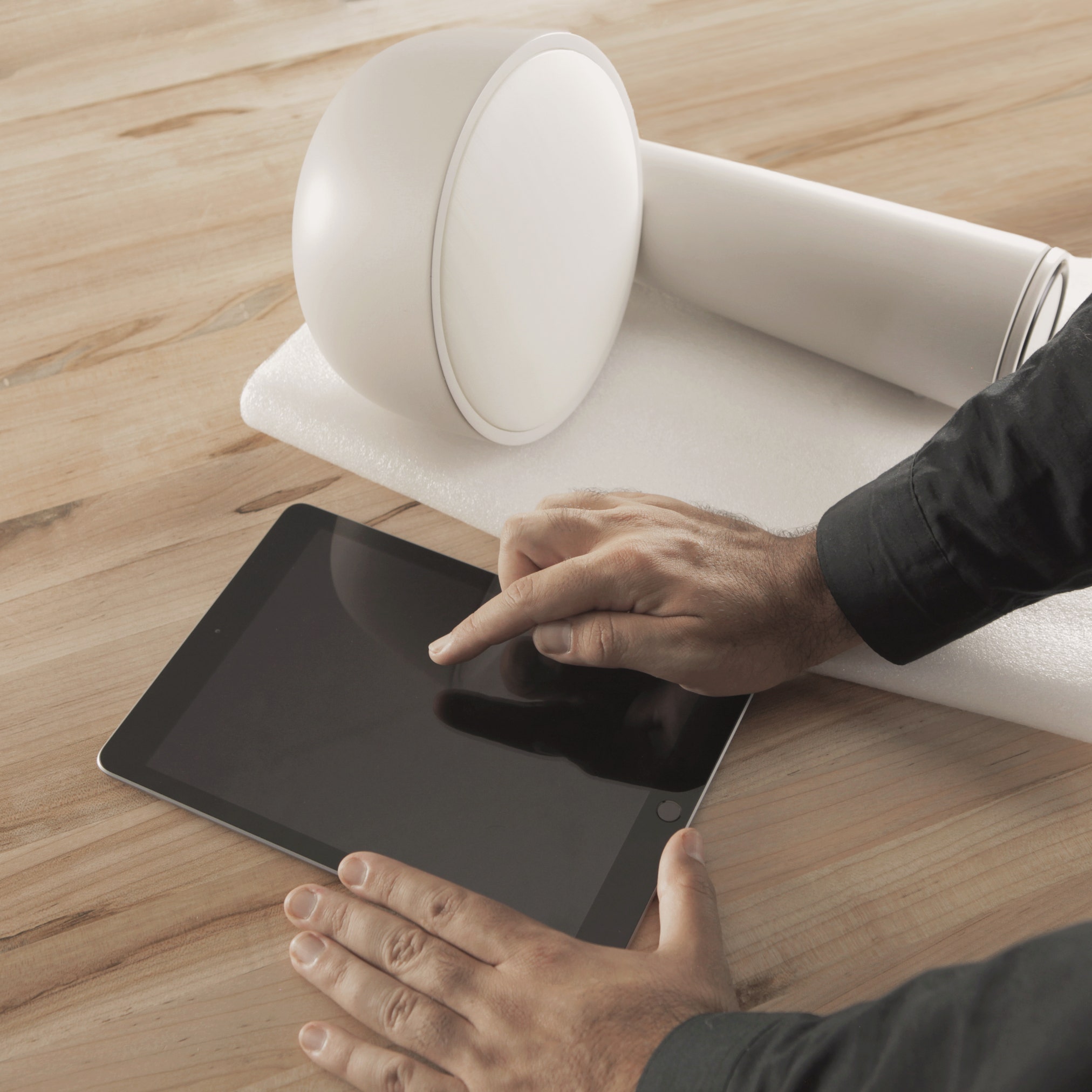 Prototype designer light. All images by Gantri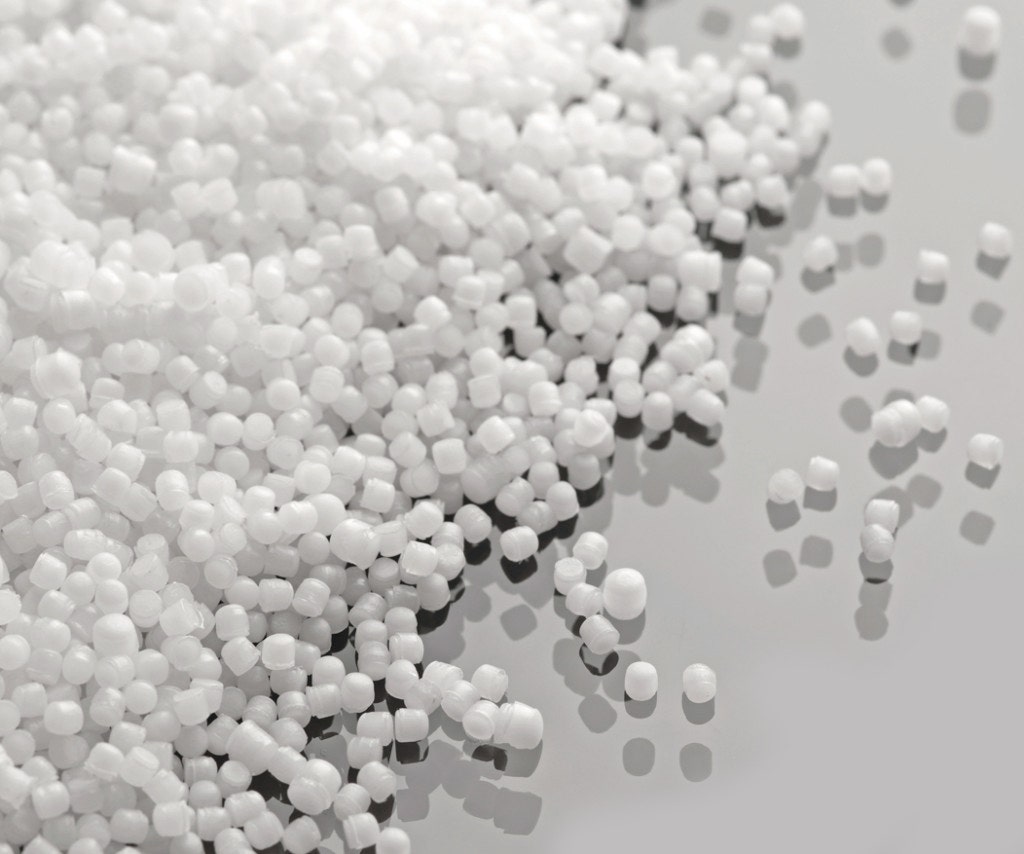 Material development partnership. All images by Gantri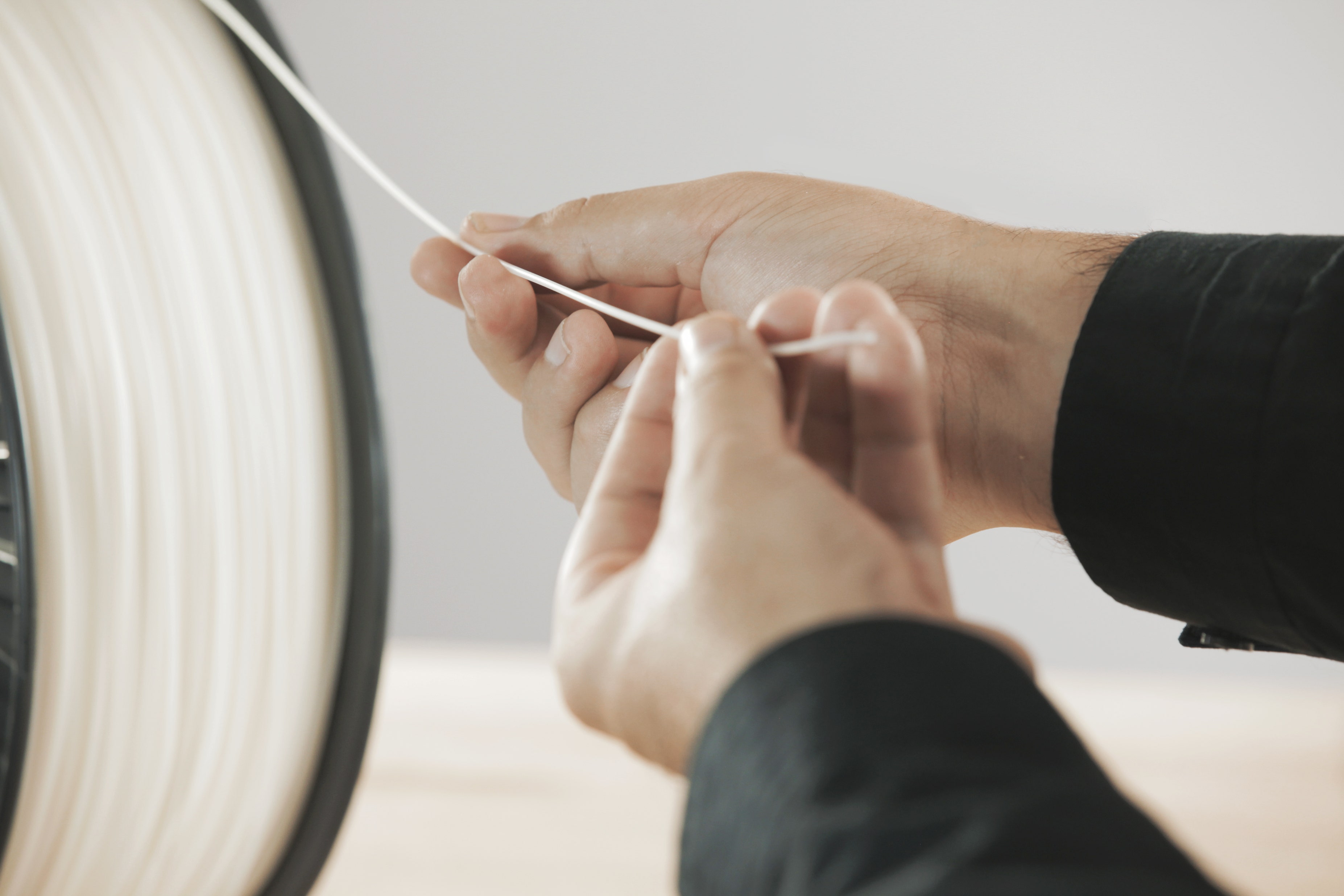 Gantri Custom Plant Polymer. All images by Gantri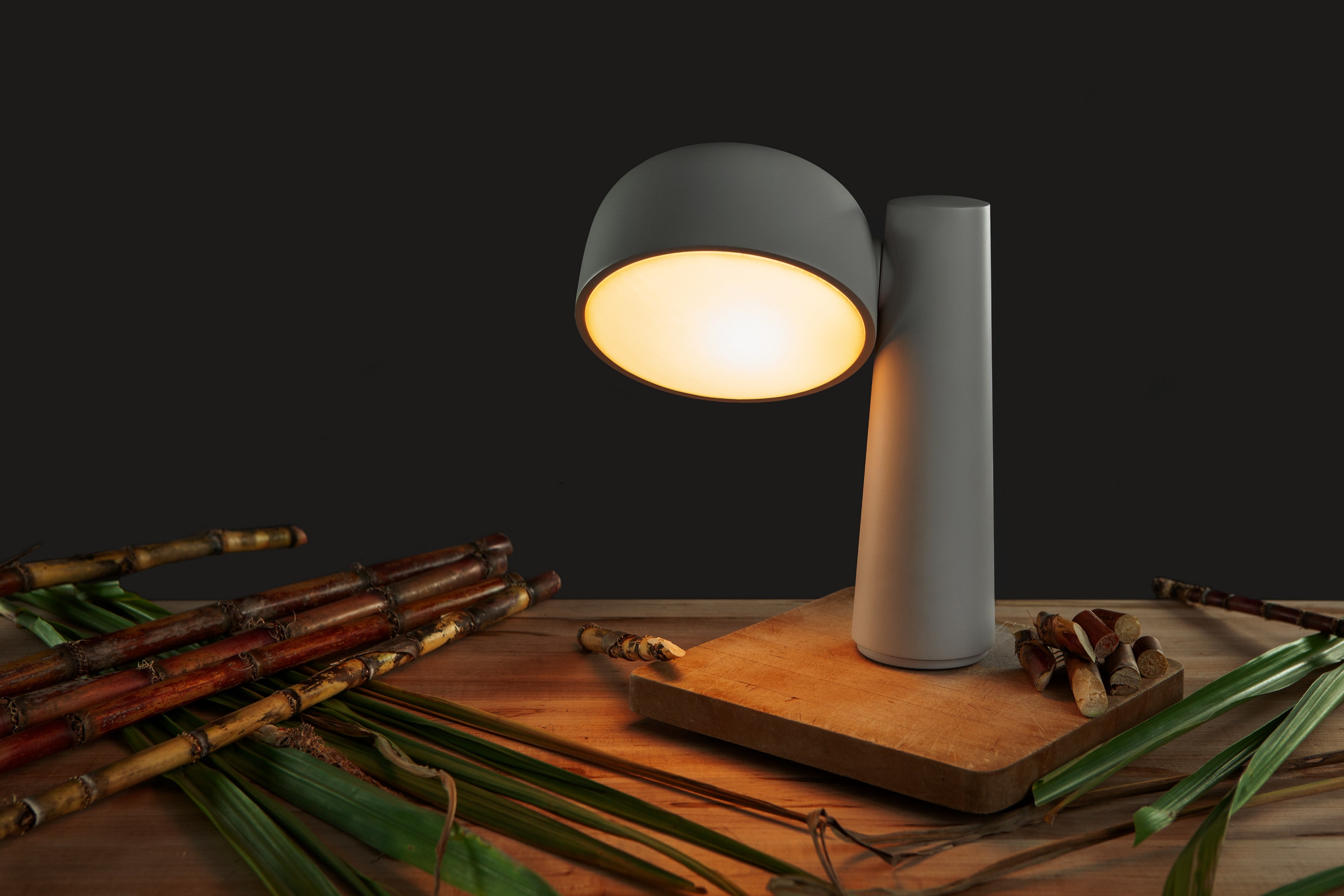 Designer light, printed by Gantri. All images by Gantri