Born Just Right's mission is to build creative solutions that help kids with differences live a more enjoyable life. It all started with Jordan Reeves, who was born just right. She is the lead innovator and official ambassador of BJR. We have been in touch with the great team of Born Just Right for a while now.
As it happens, Jordan has a super hero alter ego: Girl Blaster. And as we all know, every super hero needs a super device. Girl Blaster's is called Project Unicorn, a custom prosthetic that can shoot glitter and which was printed with PLA/PHA Lila. BJR was so kind to send us one and that got us thinking. What if we made another one? We just had the right material for this print: nGen_LUX
The original
Project Unicorn is a great project and a fantastic print. No one here has dared to shoot the glitter yet and we leave the use of it to the super heroes of this world.
We used three printers for this project: Prusa i3 MK2, the Ultimaker 2+ and the Stacker S4 for the largest part. On all printers we used a 0.2mm layer height and we used our standard nGen settings.
We printed at 240⁰C with the bed at 75⁰C
nGen_LUX is a unique development based on our best-selling co-polyester nGen, made with Eastman Amphora AM3300 3d Polymer. The excellent clarity of the base AM3300 makes this material uniquely suited for the extremely rare pigment used in nGen_LUX. The material uses diffuse reflection to scatter light in all directions. For the eye it's nearly impossible to spot layering, even at 0.2mm layerheight. nGen_LUX allows users to print visually appealing models without the need of post processing. nGen_LUX features all the characteristics of our regular nGen, good chemical stability, elevated temperature resistance (85C) and thus allows users to print creations that are functional, durable, efficient and attractive.
Born Just Right was founded by Jen Lee Reeves, Jordan's mother. She believes giving kids design knowledge empowers them to create their own solutions. The focus of Born Just Right is on 3 outcomes:
Raise awareness about the power of design.
Identify and support inclusive designers & brands.
Support and grow a design community for kids and parents to help foster learning.
Jen works closely with Sam Hobish, designer and 3D printing wizard who made Project Unicorn a reality. The part was printed with our very own PLA/PHA Lila.
Jordan, Project Unicorn and Born Just Right have recently been featured in some worldwide publications:
colorFabb is proud partner of BJR! Make sure you follow the work of Born Just Right on social media: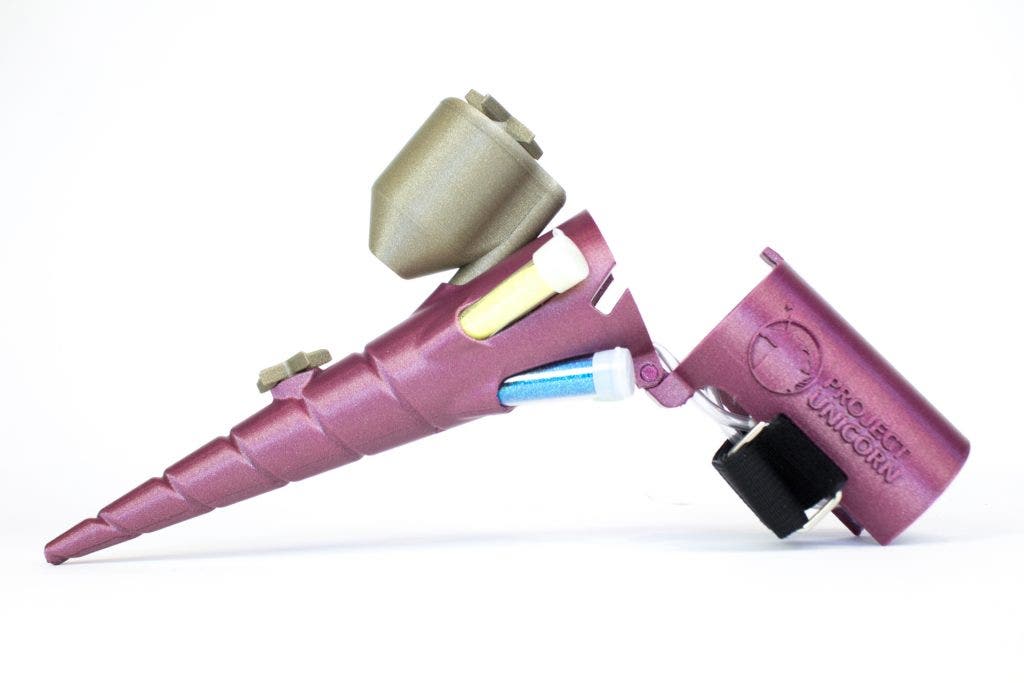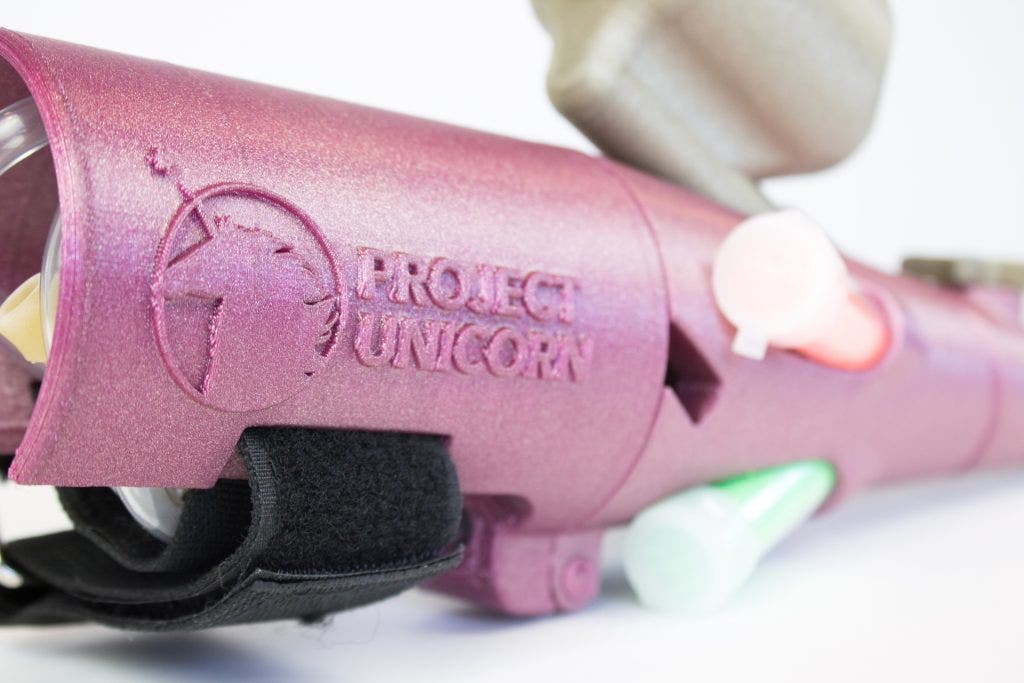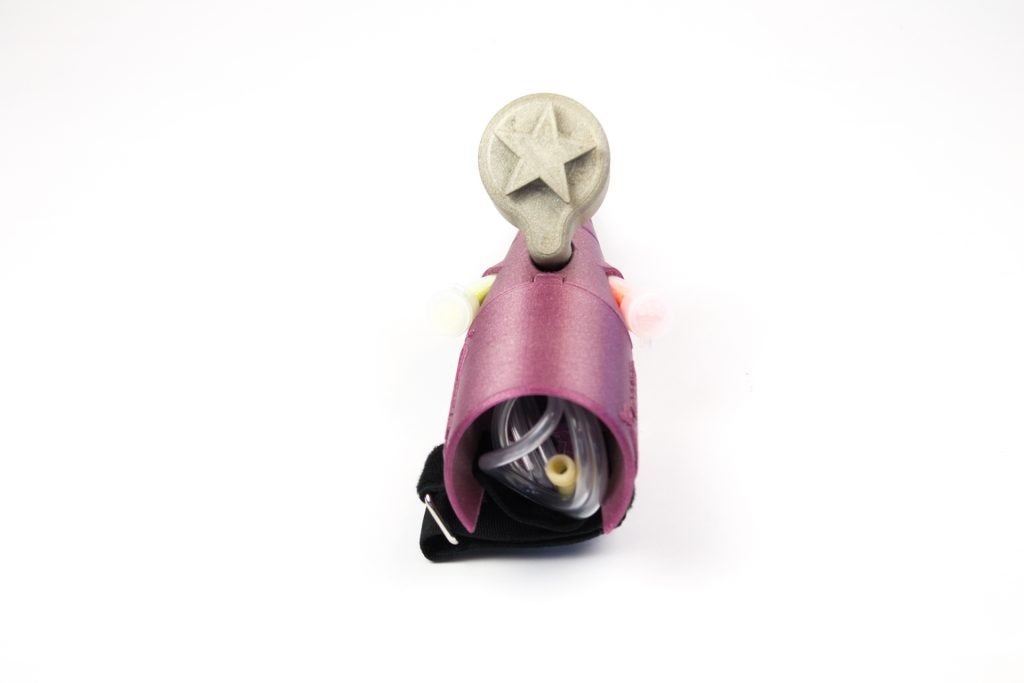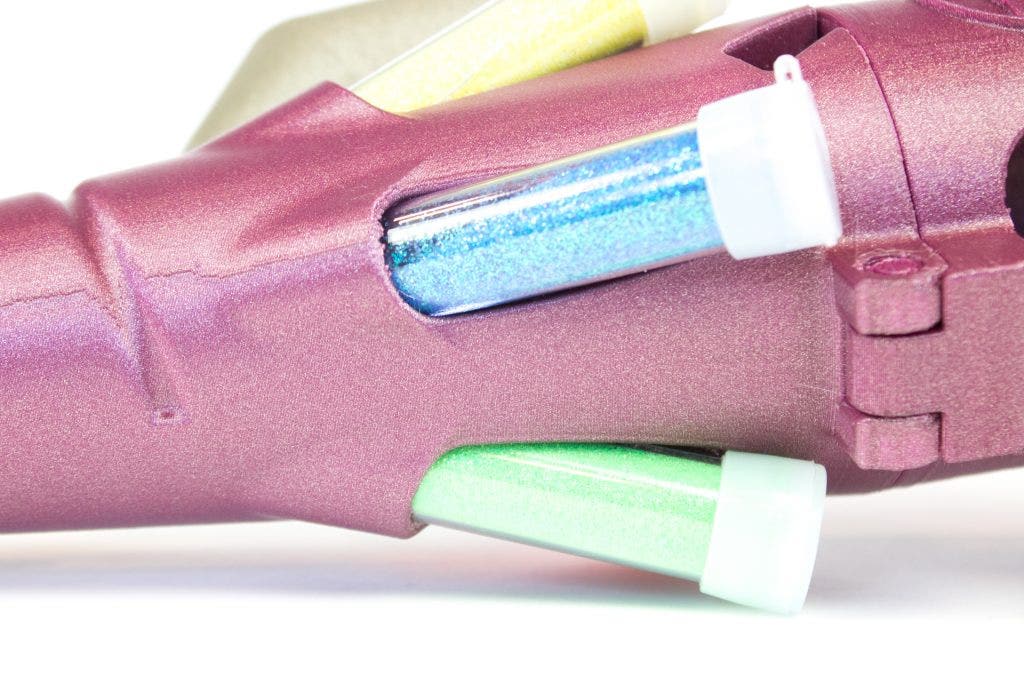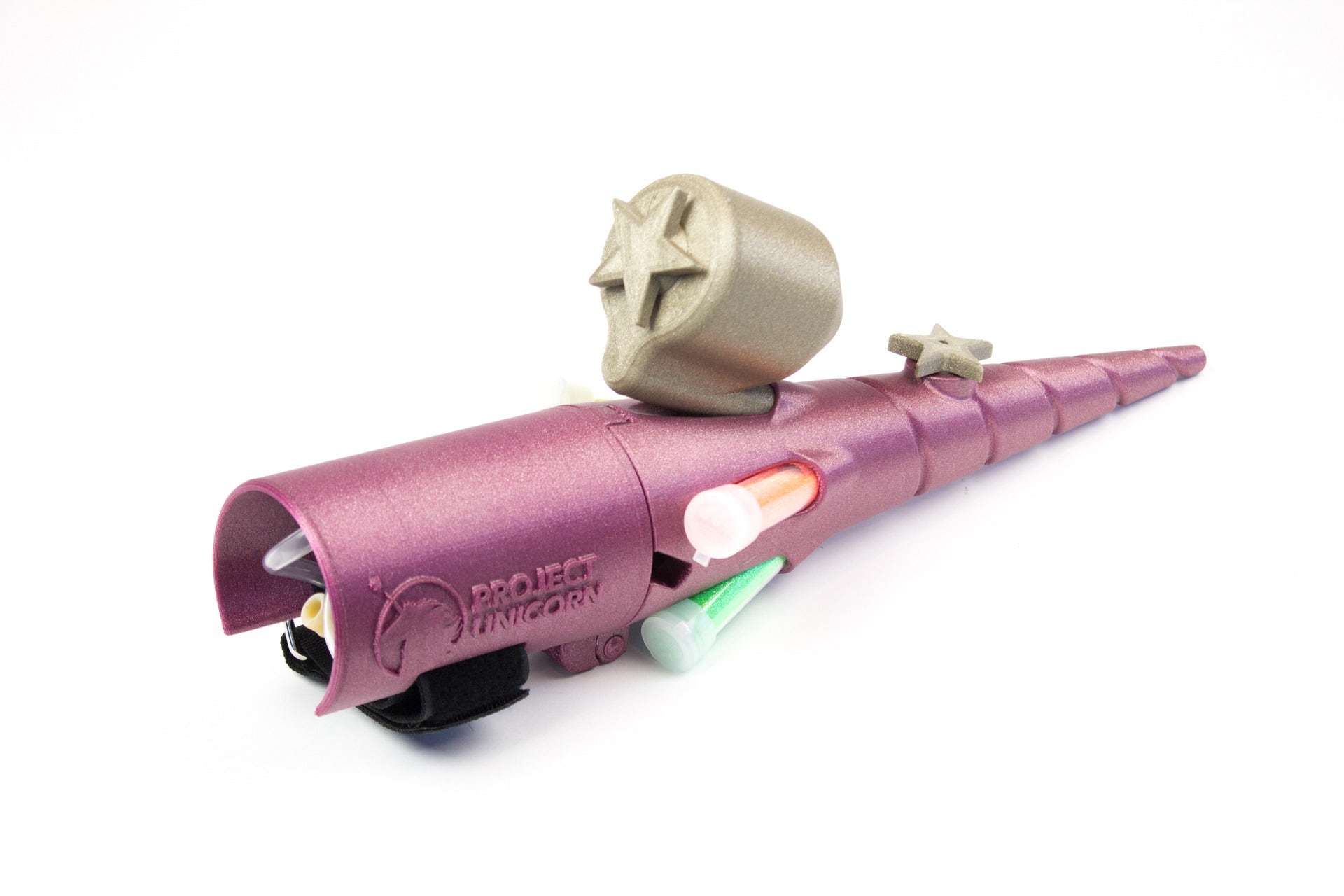 And if you really want to stand out from the crowd, check out their shop.