Prosthetics and Orthotics
3D Printing Is Changing Lives
colorFabb is dedicated to developing innovative filaments that improve the quality of life for people around the world. Our team of engineers is dedicated to solving the toughest challenges, and we are looking for opportunities to co-develop new custom materials based on your requirements. We believe that everyone should have access to the best possible care. 3D manufacturing can contribute to this goal.
Interested in this material development opportunity? Please contact us via the button below and ask your question to our product hero Gijs.
WHAT YOU NEED TO KNOW ABOUT PRINTING PROSTHETICS AND ORTHOTICS?
Craftsmanship
Additive manufacturing is making its way into the mainstream medical industry. Most users see additive manufacturing primarily as an enhancement of craftsmanship, not a replacement.
Advancing recovery
Using 3D printing technology, orthotics can be tailored to meet individual patient needs and cost-effectively printed to meet their needs for faster recovery and more comfort.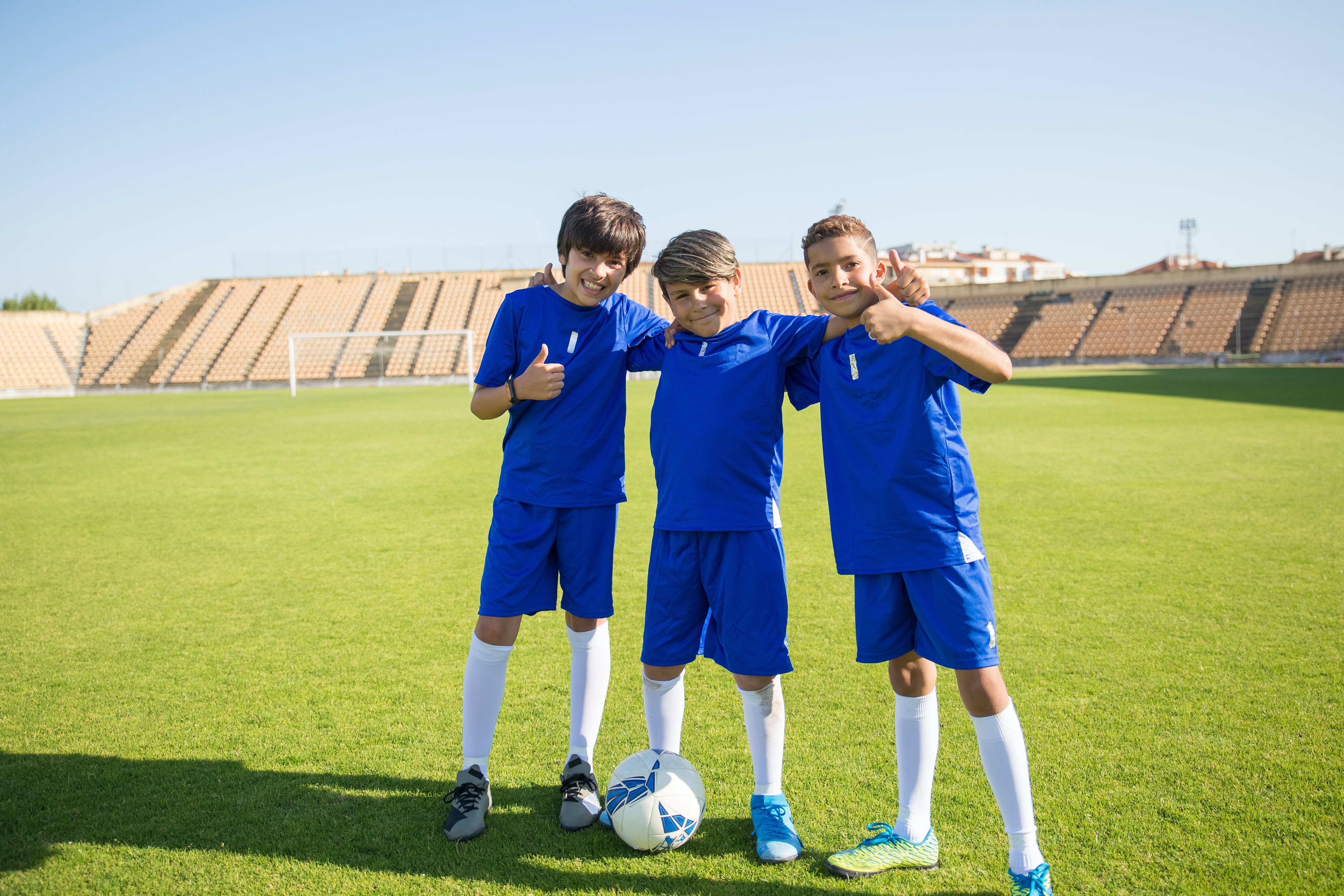 Prerequisite for success
Personalized mass production requires a well aligned workflow of a scanning device, a reliable 3D printer and the matching material for the specific application.
Which kind of filament can be used for prosthetics?
This version of varioShore TPU is uniquely suited for printing prosthetics and orthotics. We have included silver in our formulation. Silver is known to have beneficial properties for prosthetic and orthotic applications.

Besides the addition of silver, this version of varioShore is available in three skintone colors: Pale Pink, Medium Brown, Dark Brown. Printing at a lower temperature will result in a more intense skintone color, printing at a higher temperature (activating the foaming agent) results in a more powder like skintone color, less intense and a softer appearance.
APPLICATIONS & BEST PRACTICES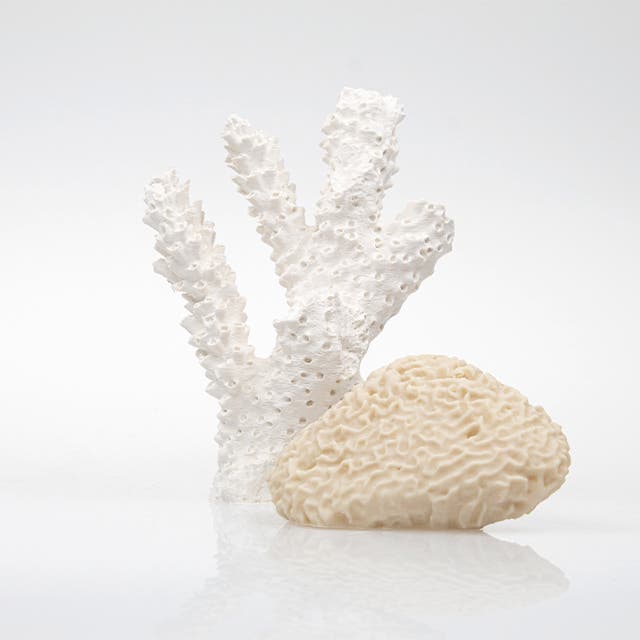 Life below water
When it comes to biodiversity, coral reefs are superstars of the ocean. PHA is biodegradable in salt and fresh water.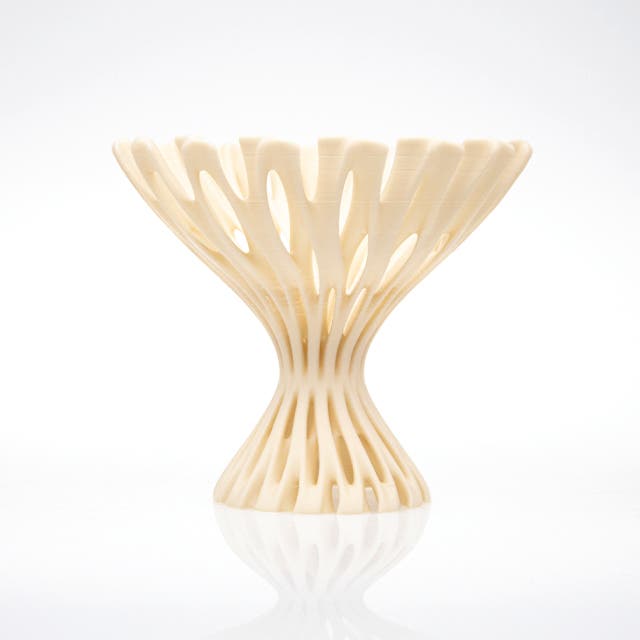 Vunerable earth
Organic forms, soft touch material and artistic expression emphasis the earth beauty and underlines people's strive for sustainability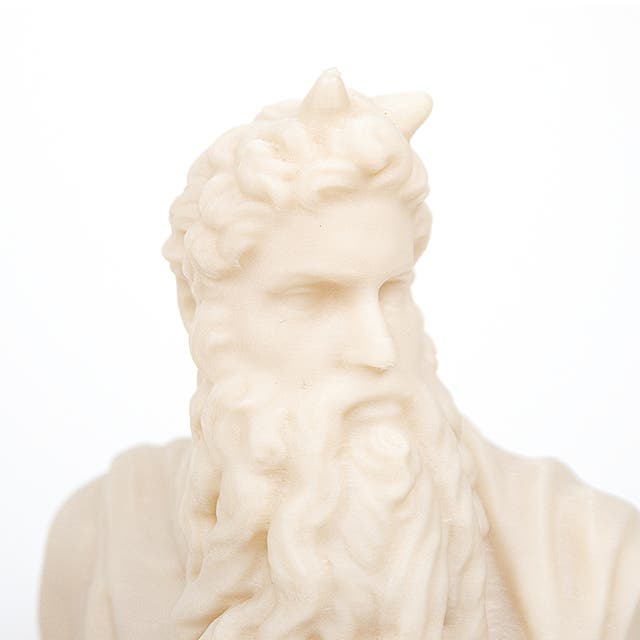 Inspire us!
We want you to share your experiences, requirements and sustainable goals, for us to develop new unique PHA filaments that meet your specification and application.
(picture, Moses Statue, By fab365)
How to provide access to good healthcare?
Brent Wright, Certified Prosthetist and Board Certified Orthotist at LifEnabled, is increasingly looking at 3D printing to test and produce prosthetics.
In the past few years, 3D printing has made leaps in terms of printers and materials. Quality is of course always the main priority.
While traditional prosthetic sockets will still have a place in certain situations, the opportunity to move forward with 3D printing paves the way for helping more patients with less material and time costs. 3D printing also allows the potential for more access to prosthetic care for patients in impoverished parts of the world.
Brent printed a transtibial Prosthetic socket, weighing 208 grams for and with 2.5 mm wall thickness from PA-CF Low Warp.
CHOOSE YOUR PROSTHETIC AND ORTHOTIC FILAMENT

MEET OUR PRODUCT HERO GIJS!
Gijs knows all about varioShore TPU materials.
VarioShore TPU Prosthetic has a few main distinctive features: its variable shore hardness, reduced weight and density and soft touch. varioShore TPU Prosthetic allows users to vary the density of the material by adjusting temperature and material throughput (speed & layerheight). At temperatures between 200 and 250C the materials will start to expand to roughly 1.4-1.6 times its original volume, which reduces the density to 0.5 to 0.6 g/cm³. This means the material can be printed at low flow rates (60-70%), to compensate the active foaming, which in return gives very soft printed parts.
Developed in co-operation with Lubrizol, varioShore TPU Prosthetic is a material ideally suited for printing prosthetic and orthotic parts.