The DO-31 project
What is the DO-31 project?
Instagram - Februari 1st 2023
@joelvlashof was so kind to invite us to his workshop, where many amazing projects are born. His workshop is an absolute dream and would make many makers among us pretty jealous. Joel uses a variety of 3D printers, laser cutters and has plenty of space for storing filaments.
The DO-31 project is incredibly impressive. For its size, it's surprisingly light due to smart construction and the use of our signature LW-PLA. We can't wait to see it doing its first test flight!
#3dprint #rcplane #rcjet #rc #3dLabprint #rcmodel #colorfabb #Harrier #pla #lwpla #filament
So who is Joel?
"My name is Joel Vlashof and together with my best friends we're trying to develop these awsome jetfighters scale. We are a small team of engineers who love these special Aircrafts. Our goal is simple: make awesome VTOL things, have fun, and inspire the next generation of engineers! "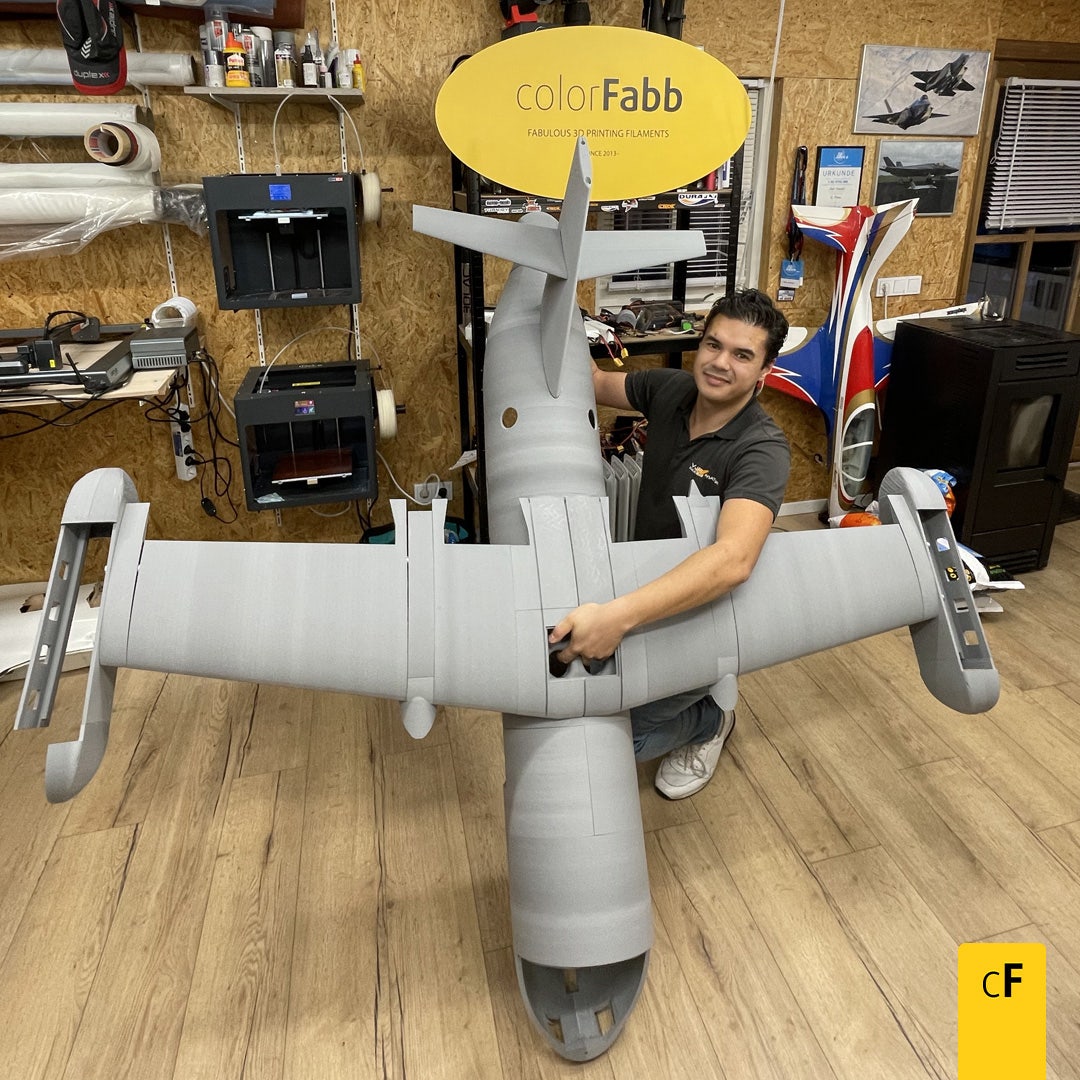 Want to see more of Joel Vlashof?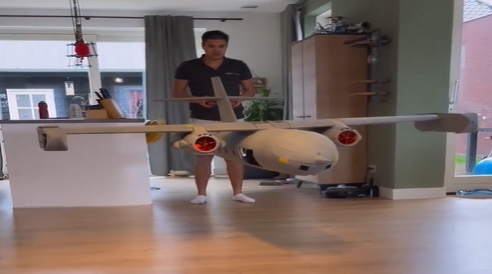 Joel's Instagram
Surely 222.000 folowers know what they like. Check out all of Joel's amazing 3d printed harriers
Joel's Youtube
Check out Joel's amazing Youtube channel. He has multiple videos with over a million views:
How to print LW-PLA
Click on the button to go to our tutorial so you can now learn how to print with our LW-PLA too.
Check out our social media
Check out the filament Joel uses for his 3D prints