How can we help?
At colorFabb high quality is not only limited to our filament, but to our customer service as well. We aim to answer your questions as soon as possible. We can be contacted from Monday to Friday from 9.00 - 17.00 CET by phone or by email. You can also visit our FAQ page and see most questions already being answered.
You can find our full company details below or use the contact form if you want someone of our team to be in touch with you.
What are you looking for?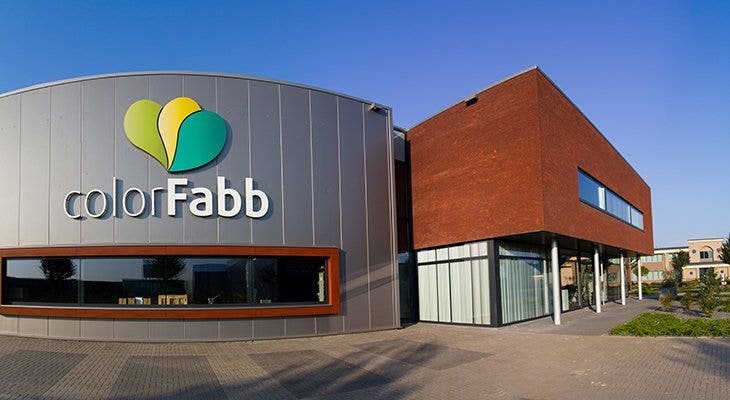 Company information
colorFabb B.V.
Bremweg 7
5951 DK Belfeld
The Netherlands
Tel + 31 (0)77 - 466 40 15
Fax + 31 (0)77 - 397 14 14
Sales: sales@colorfabb.com
Support: support@colorfabb.com
Logistics: logistics@colorfabb.com
Coc nr: 53498607
D-U-N-S Number: 490291151
VAT nr: NL850902770B01
IBAN: NL54RABO0151849188
BIC: RABONL2U
Reply within 12 hours on business days
* Customer support available from Monday to Friday from 09:00 to 17:00 (CEST)
Contact form
Have a question that can't be answered in our FAQ section? No problem, our Customer Service team is here to help! Fill out the form below and we'll get back to you as soon as we can - usually within a business day