Bird house made with woodFill
Late last year we saw an amazing bird house on LinkedIn, made by user Luuk Steitner. We were quite amazed by this print and why no one has thought about it before! People probably have and have printed it, but we never came across it. We asked - and got permission - to share Luuk's great work: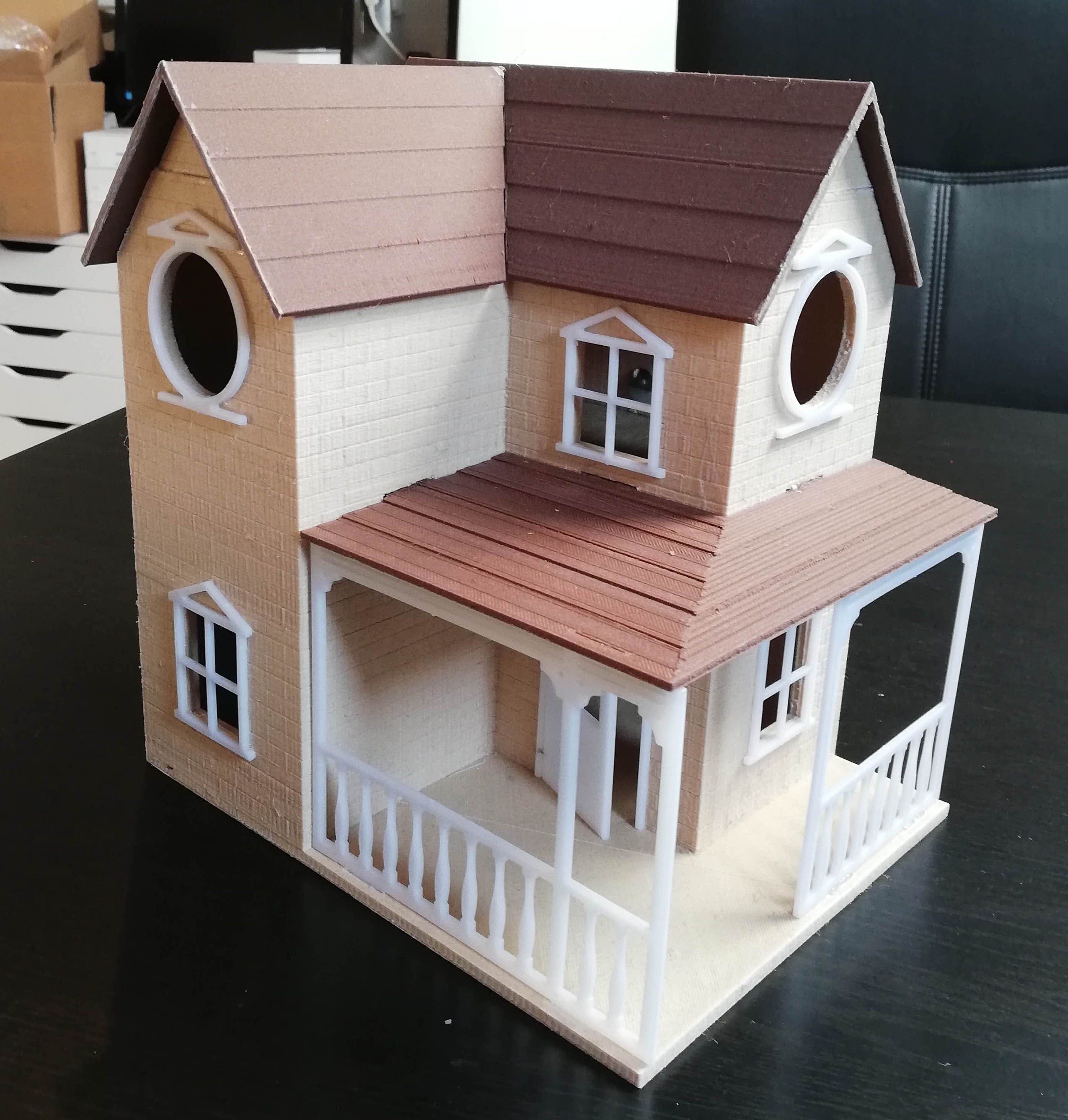 Design and print by Luuk Steitner, design on Thingiverse
Luuk is founder of Zign Creations and software engineer at Spinn Coffee. He uses 3D printing as a hobby, especially for drones and model planes. He uses Ultimaker printers, having made a modest contribution to the firmware in the early days. As for the bird house he says:
"If you want the best for your birds, you'll print them this 2 floor birdhouse with porch. My birds love this house and spent lots of time in it. Since they're both male I wasn't expecting that. I printed the house using Colorfabb's woodFill filament and the roofs with their corkFill filament. "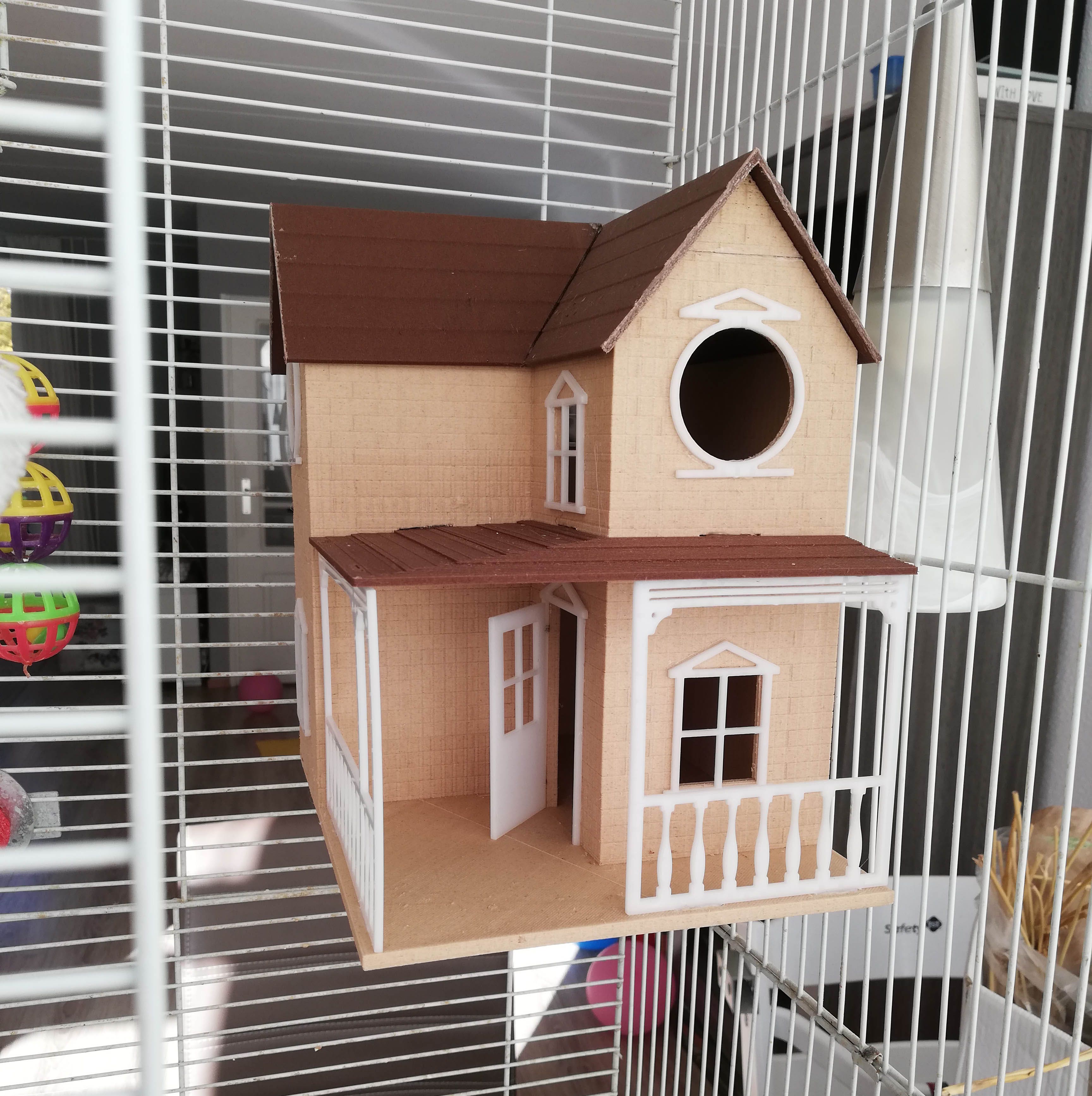 They are fitting materials with a nice natural look. The fences, door and window borders where laser cut from POM (Delrin) but can be 3D printed as well, according to Luuk's Thingiverse notes.
Luuk recommends the print head to be cleaned well after printing with woodFill and corkFill, but it is absolutely worth the effort. We agree.
---
woodFill was launched in late 2013 and we have seen many prints ever since. We also made a lot of prints with this ever favorite 3D printing filament. Curious for more woodFill prints? Click on the button below:
---
colorFabb's special filaments
Innovation never stops at colorFabb. Our ever expanding range of special filaments have been industry leading for years. Some of them are for aesthetic purposes, others are pure functionality or for specific niche applications. Materials like woodFill, bronzeFill, XT-CF20, LW-PLA, varioShore TPU and DPA-100 support filament were developed in-house and have been successes ever since. By listening to our customers' needs and forging strategic partnerships with material OEMs we are able to innovate continuously and bring FDM/FFF 3D printing to the next level.
Our first special filament and still amazing. woodFill is one of those perennial fan favorites. Its enduring appeal is very clear: easy to print, that typical woodshop smell while printing and a stunning result. Our woodFill contains recycled wood fibers and remains from a different production process. This is combined with our signature PLA/PHA compound making woodFill a real bio material.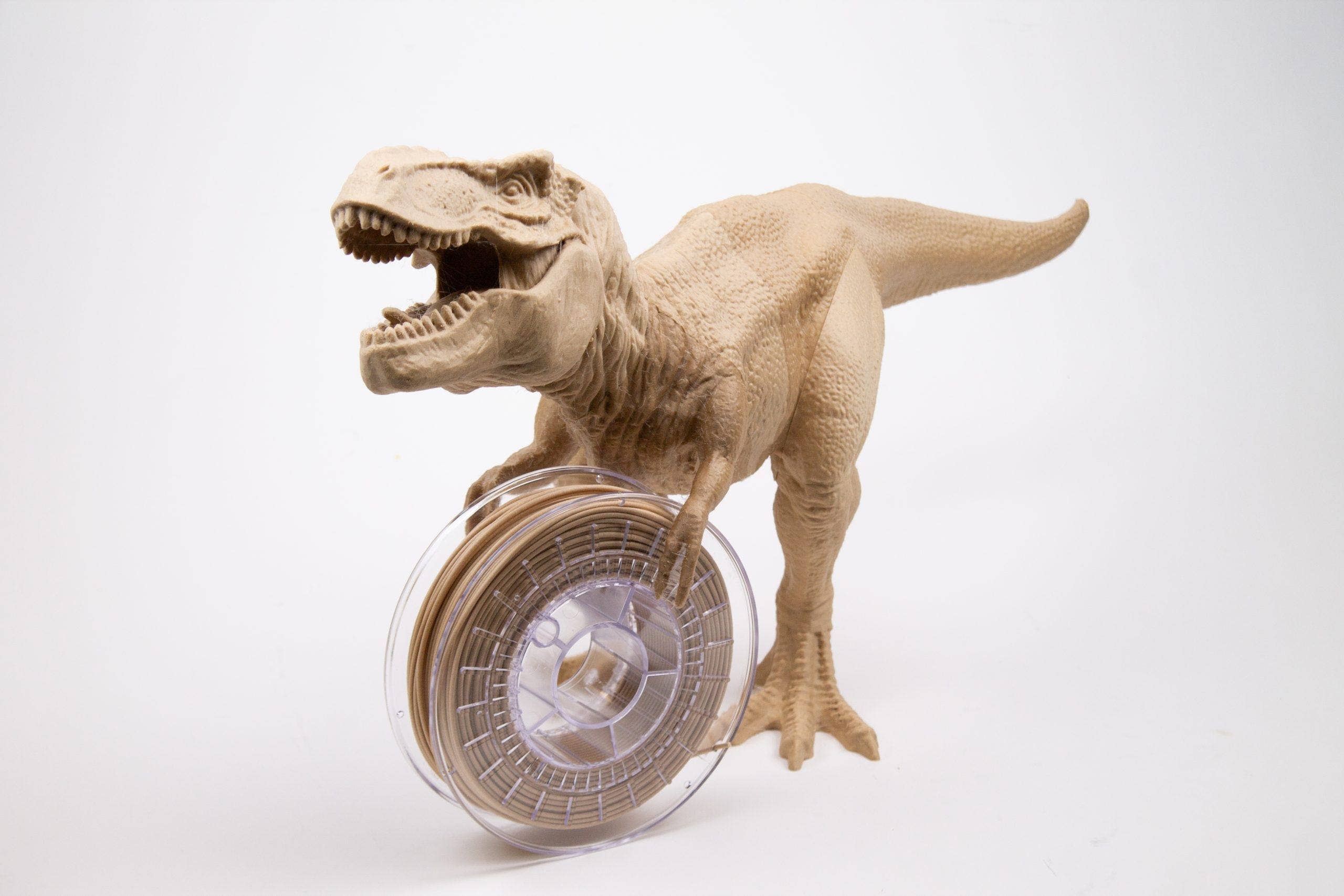 Please note that due to different batches of wood fibers slight color differences can occur between batches. This is the nature of… well, nature.
All designs, prints and photos of the bird house by Luuk Steitner.
---
---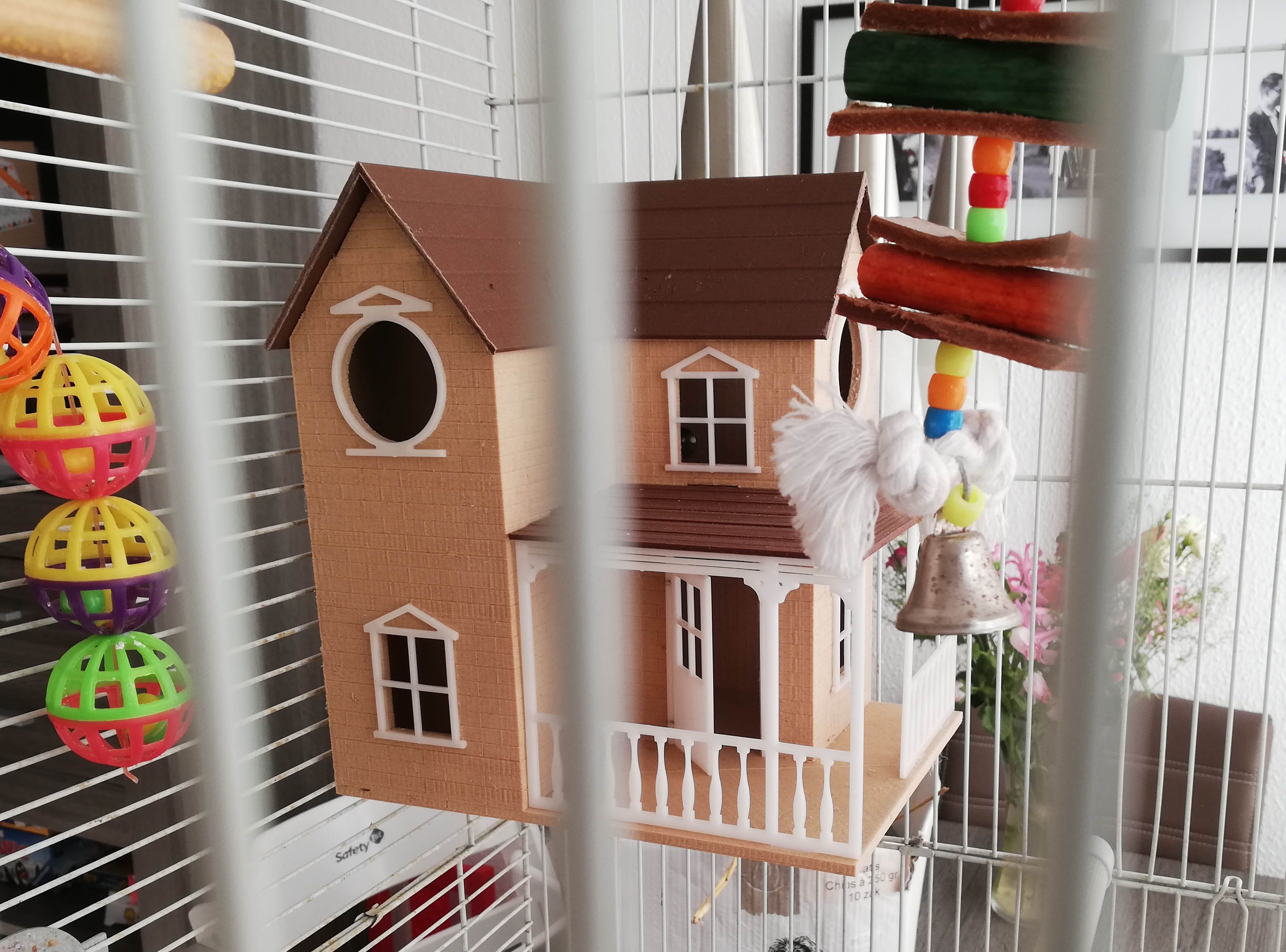 ---
woodFill and corkFill are available now:

---
Another great woodFill application is this 3D printed world map, great for decoration:
---
Do you have a question or suggestion?