Diverse materialen om studenten te inspireren.
Studenten uitdagen om elke dag nieuwe dingen te leren en te zoeken vormt de kern van elk onderwijsprogramma van elke school, hogeschool of universiteit. We ondersteunen actief experimenteren en creativiteit door scholen, hogescholen, universiteiten, fablabs en makerspaces te voorzien van een breed scala aan materialen. Dit doen we o.a. door 20% korting aan deze instellingen én studenten te verlenen.
Ons portfolio omvat esthetische materialen, ideaal voor schaalmodellen, maar we bieden ook functionele materialen van industriële kwaliteit zoals ons PA-CF filament met lage kromtrekking. De korting van 20% geldt niet voor onze RAL-kleuren (Color on demand) , andere kleurverzoeken, accessoires en filamenten van andere merken dan colorFabb.
Hoe werkt het?
Maak een account aan op de colorFabb website en neem contact op met ons team door een e-mail te sturen naar sales@colorfabb.com Uw account wordt dan aangepast.
Na de bevestiging (binnen 24 uur) kunt u dan meteen online bestellen.
Voordelen van online bestellen zijn:
Onmiddellijke korting van 20%
Verzending binnen 24 uur indien op voorraad
Wereldwijde verzending
Downloadbare factuur in uw account
Track en trace na verzending
Meerdere betalingsopties (alle gangbare creditcards, Paypal en bankoverschrijving) zijn mogelijk.
Stages
colorFabb is een erkend leerbedrijf. Het hele jaar zijn wij op zoek naar enthousiaste studenten die bij ons stage willen lopen. Klik hier om je aan te melden voor een stage.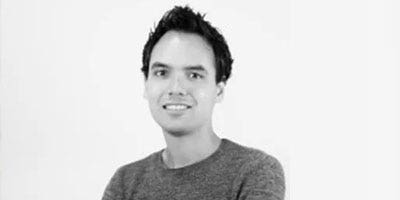 20% korting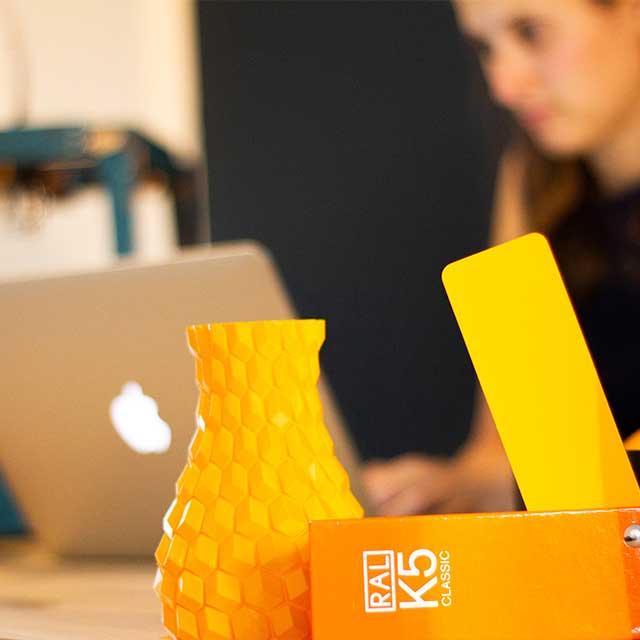 De korting is alleen van toepassing op filamenten die uit voorraad worden geleverd uit onze webshop (zie hier boven). Scholen en universiteiten kunnen ook op factuur bestellen. Neem contact met ons op over de mogelijkheden
Assortiment aan filamenten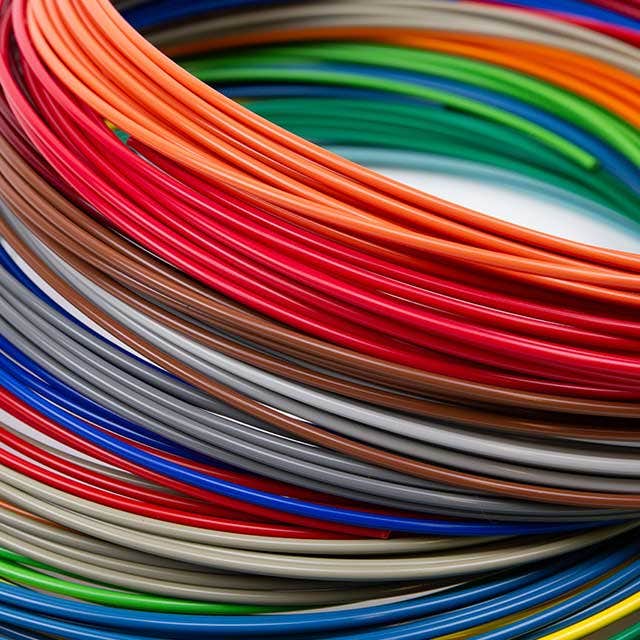 Wij ondersteunen scholen, universiteiten en andere onderwijsinstellingen met een breed portfolio aan filamenten.
Ondersteuning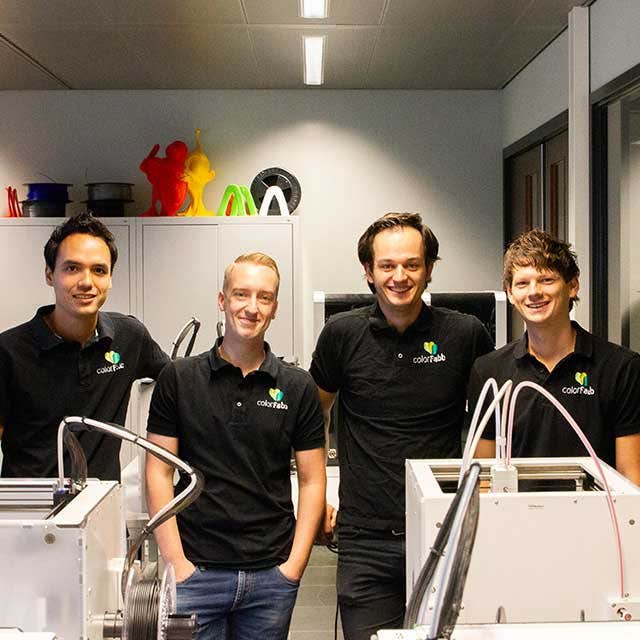 Wij staan klaar om uw vragen te beantwoorden. Materiaal-, print- of procesgerelateerde vragen worden behandeld door ons ervaren 3D print team.