With varioShore TPU's first anniversary coming up in a few months we are glad to see that this unique material has found a steady following. Users from all over the world find new applications for our innovative 3D printing filament with active foaming technology. Researches at the Manchester Metropolitan University, together with PrintCity, have investigated the possibilities of custom crutch grips made with 3D printing.
The article written by Elen J. Parry, Joshua M. Best and Craig E. Banks investigates the viability of digital technology, circular design approach and making bespoke parts. During their research to make a custom crutch grip the material of choice was varioShore TPU.
The paper investigates the viability of using digital technologies, including 3 dimensional laser scanning, reverse engineering techniques and additive manufacturing in order to create bespoke, on demand, customised accessories through re-usable materials to enforce a circular design approach. Crutch users with arthritis are identified as a patient user group who's needs are not met by current solutions.
The researchers have demonstrated that 3D printing is an appropriate method of fabrication to provide bespoke and rapidly manufactured low-cost solutions. As per the paper:
… the total timeframe to complete digital scanning and file creation is approximately 20 min. Additive manufacturing can be leveraged 24/7 with the customised crutch grip rapidly fabricated within ∼10 h, with only material costs of £4.92/∼US$6.15/∼Є5.65.
The researchers opted for varioShore TPU as it was "the most optimal" of the materials tested: "The density of the material can be varied by adjusting the temperature and material flow rate. An increase in temperature and reduction in flow rate causes active foaming, reducing the part density. Through iterative experimentation, a set of printing profiles has been determined to deliver variations of density, allowing the creation of a highly customisable accessory."
The success criteria decision matrix used for the paper
"In considering materials, Varioshore TPU offers interlayer adhesion that is significantly better than comparable materials."
As support material Breakaway by Ultimaker was used, although these materials were not designed to work together.
Conclusion of the proof-of-concept study is that additive manufacturing is a valid low-cost method to make custom crutch grips, but "the findings are highly transferrable, and the same workflow could be applied to multiple crutch or walking stick variations."
The study was made in co-operation with Manchester Metropolitan University and PrintCity (the university's digital manufacturing centre)
ABOUT VARIOSHORE TPU
varioShore TPU allows users to vary the density of the material by adjusting temperature and material throughput (speed & layerheight). At temperatures between 200 and 250C the materials will start to expand to roughly 1.4-1.6 times its original volume. This means the material can be printed at low flow rates (60-70%), to compensate the active foaming, which in return gives very soft printed parts. Between 190-200C the material can be printed without foaming, resulting in different haptics and harder prints compared to foamed samples.
For this development colorFabb partnered with Lubrizol Engineered Polymers, a leading global producer of Thermoplastic Polyurethane (TPU), used in everyday consumer and industrial applications, with a strong global manufacturing and supply network.
Lubrizol Engineered Polymers' expertise in TPU chemistry was key to provide a customized TPU with a wide range of processing temperatures and adequate melt viscosity, meeting the requirements during extrusion and printing. A wider range of thermal stability and melt rheology allows an extended upper range of printing temperatures to maximize the range of densities achieved through colorFabb's unique filament foaming technology.
The result is a filament with a base TPU of 92A, which will work with most standard extruder set-ups for both Bowden and direct drive systems.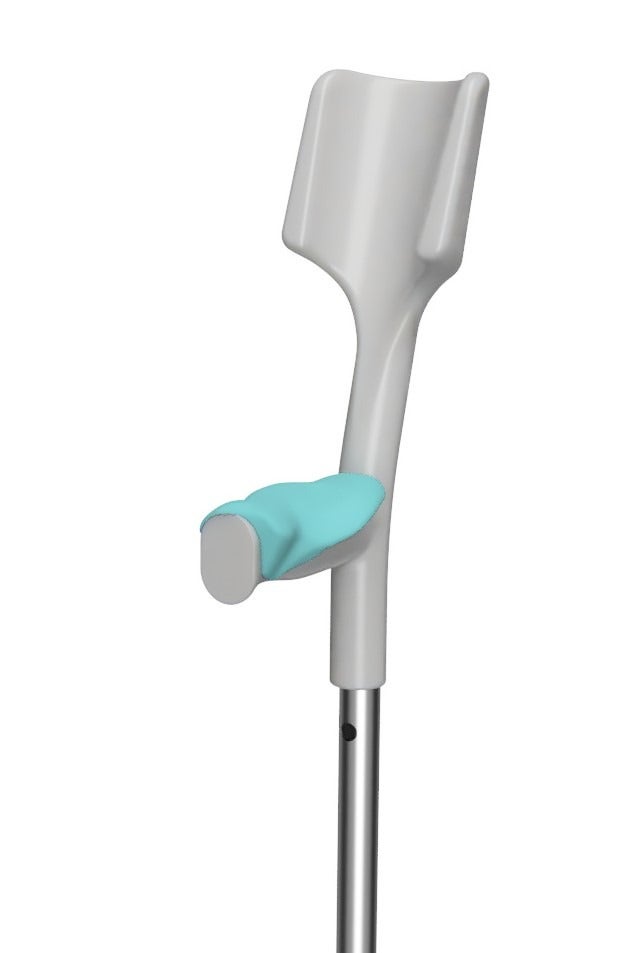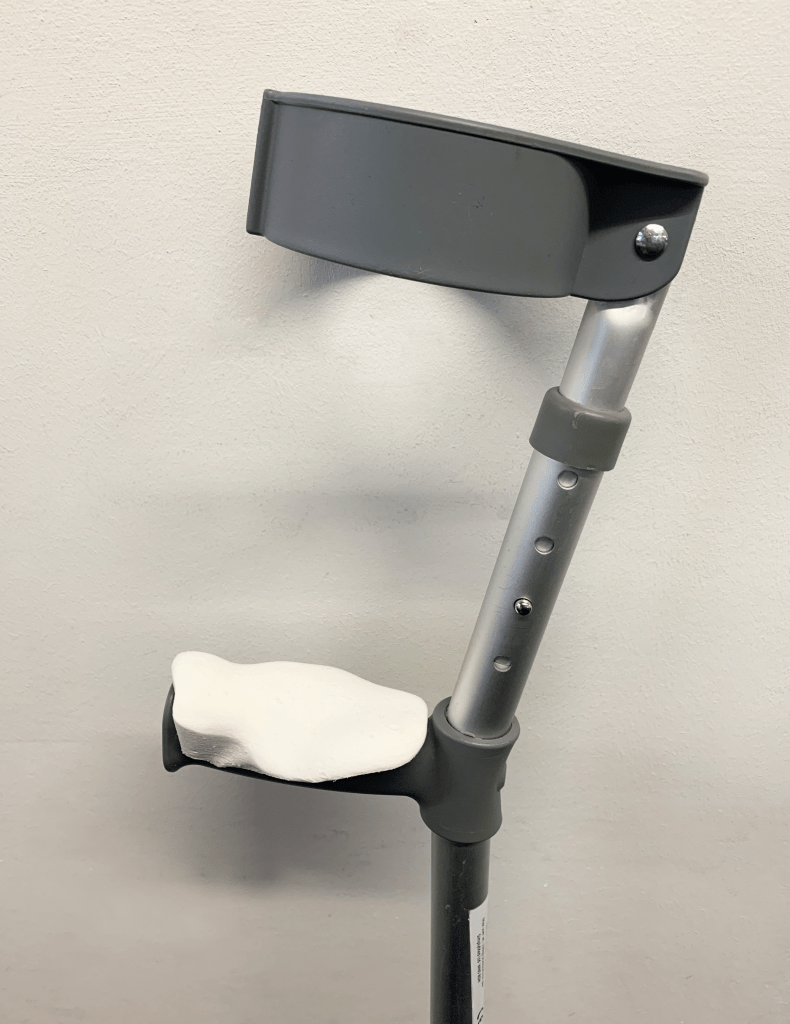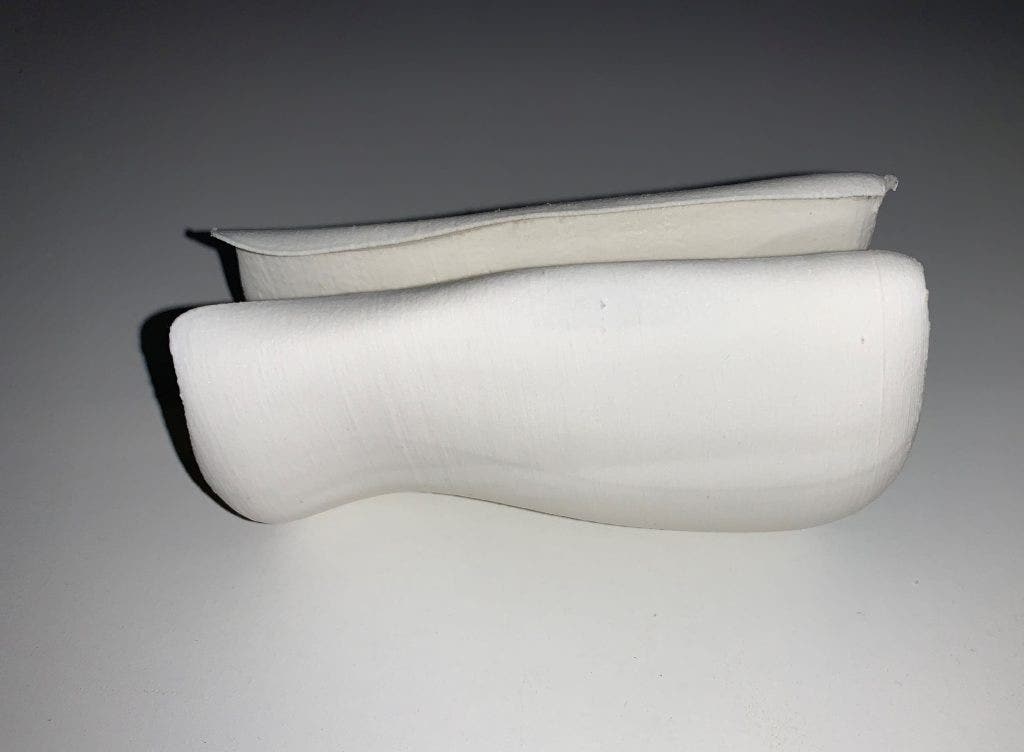 Do you have a question or suggestion?