"Our mission is to be at the forefront of innovation in the industry and to empower our customers to push the boundaries of what is possible with 3D printing technology."

"Our vision is to be the leading provider of high-quality filament & thermoplastic materials for additive manufacturing.
We will achieve this by continuously pushing the boundaries of filament technology, investing in research and development, and providing unparalleled customer service and support."
As with dozens of tech-companies, colorFabb's started in what was essentially a garage, an idea and long hours of work, dedication and commitment.
colorFabb was founded by Ruud Rouleaux, currently CEO and owner of Helian Polymers, in the winter of 2012-2013. With extensive knowledge of the (bio) plastics industry, colorants and additives it was a logical next step for him to explore opportunities in the world of 3D printing. After rigorous testing and experimenting prior to colorFabb's inception a new grade of PLA (PLA/PHA) was developed and it became commercially available in March 2013.

Fast forward to 2023, 10 years later, colorFabb has grown into a household name in the 3D printing industry, with a large portfolio of high quality filaments, years of knowledge and praised customer service.
Start of colorFabb as a Helian Polymers brand
PLA/PHA filaments produced
Webshop launch & first resellers
In November woodFill was released at London 3D Print Show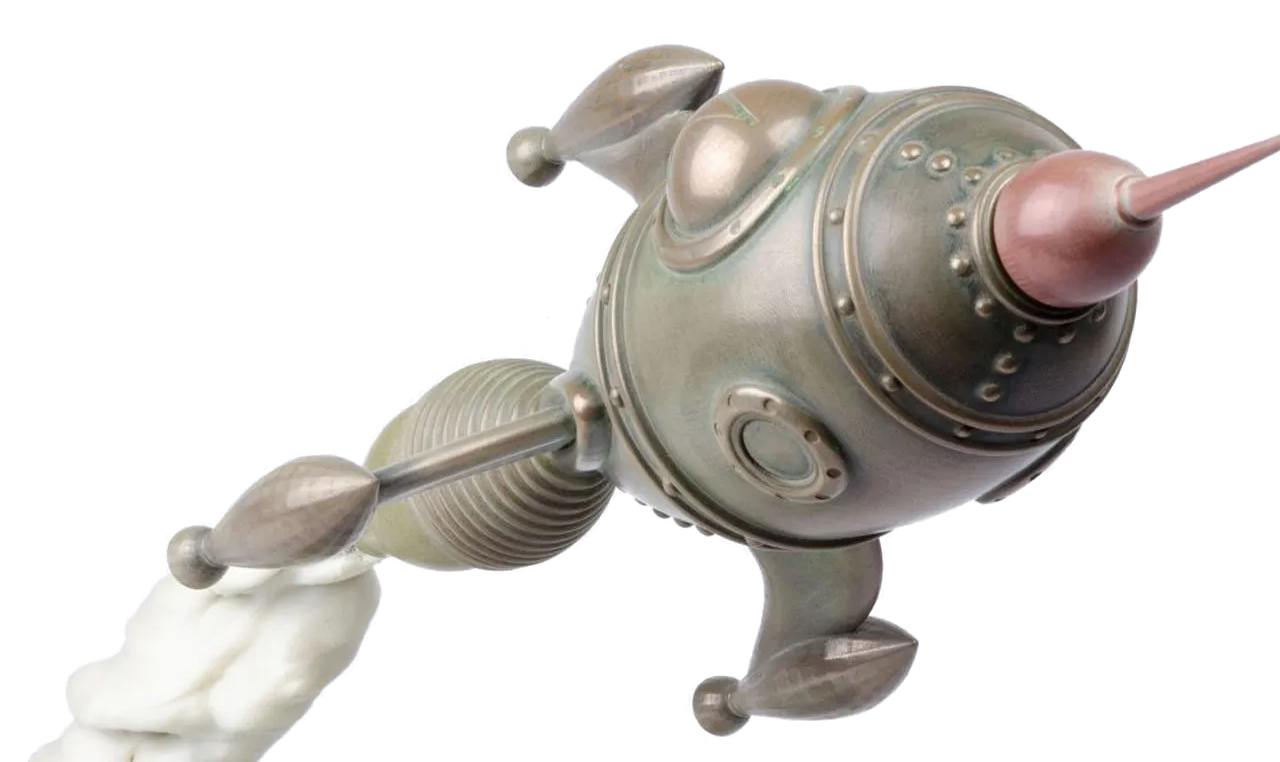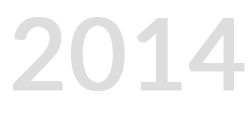 Move to large production facility
Launch of bronzeFill & bambooFill
Announcement partnership with Eastman Chemical Company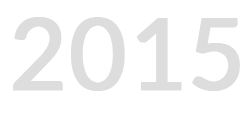 Launch of brassFill, XT-CF20 and corkFill
colorFabb becomes an independent company
Expansion to six production lines
Release of nGen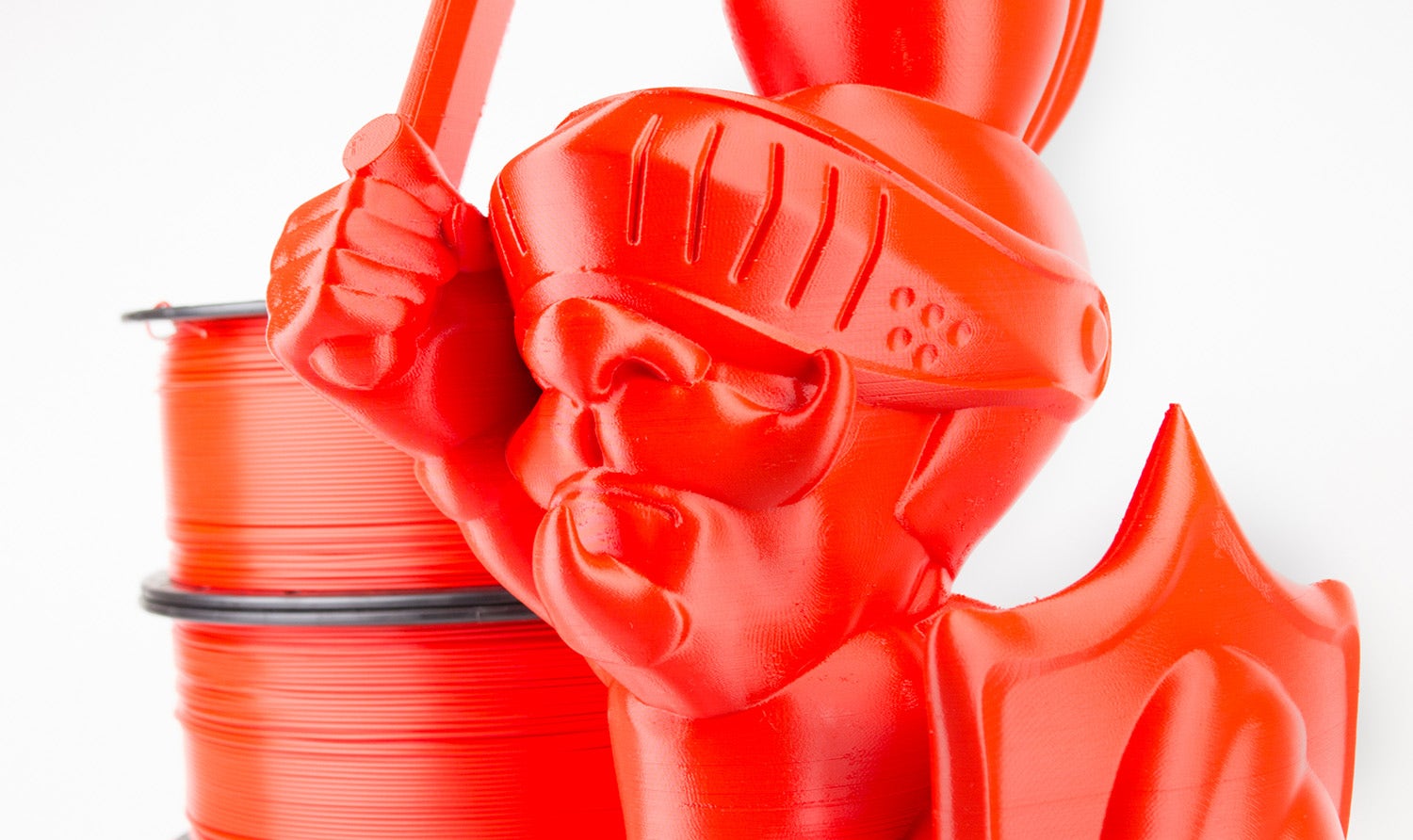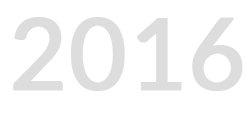 Launch of nGen_FLEX and PLA Economy
Further company expansion
Move to our brand new factory
Launch of PETG Economy and PA-CF Low Warp
Announcement of nGen_LUX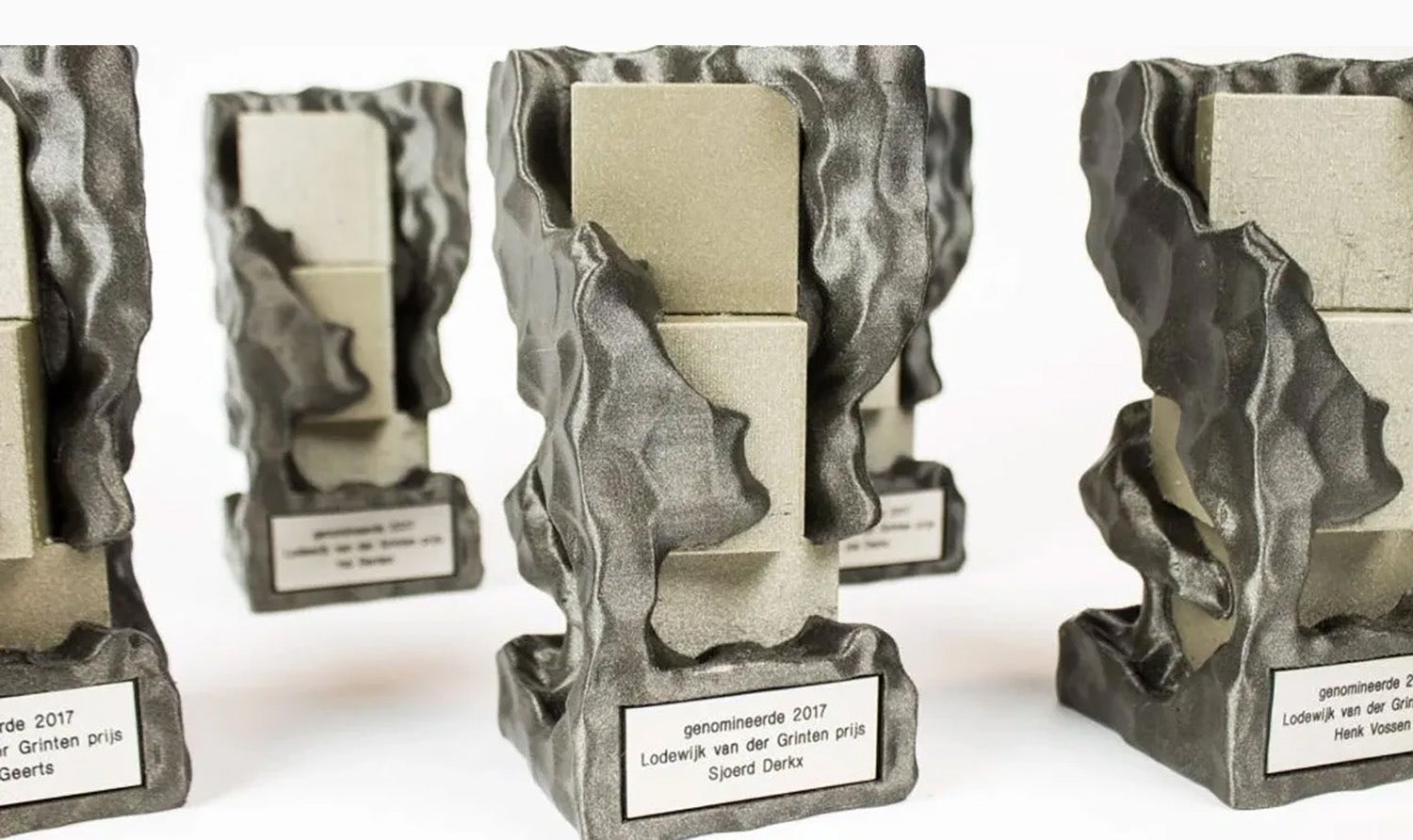 Release of nGen_LUX
Color on Demand becoming a reality
Celebrating 5th anniversary
Distributing Ninjatek filaments
Nomination Lodewijk van der Grinten price (entrepreneurship award)
LW-PLA and varioShore TPU released
More third party filaments added to the webshop
More bespoke material development for customers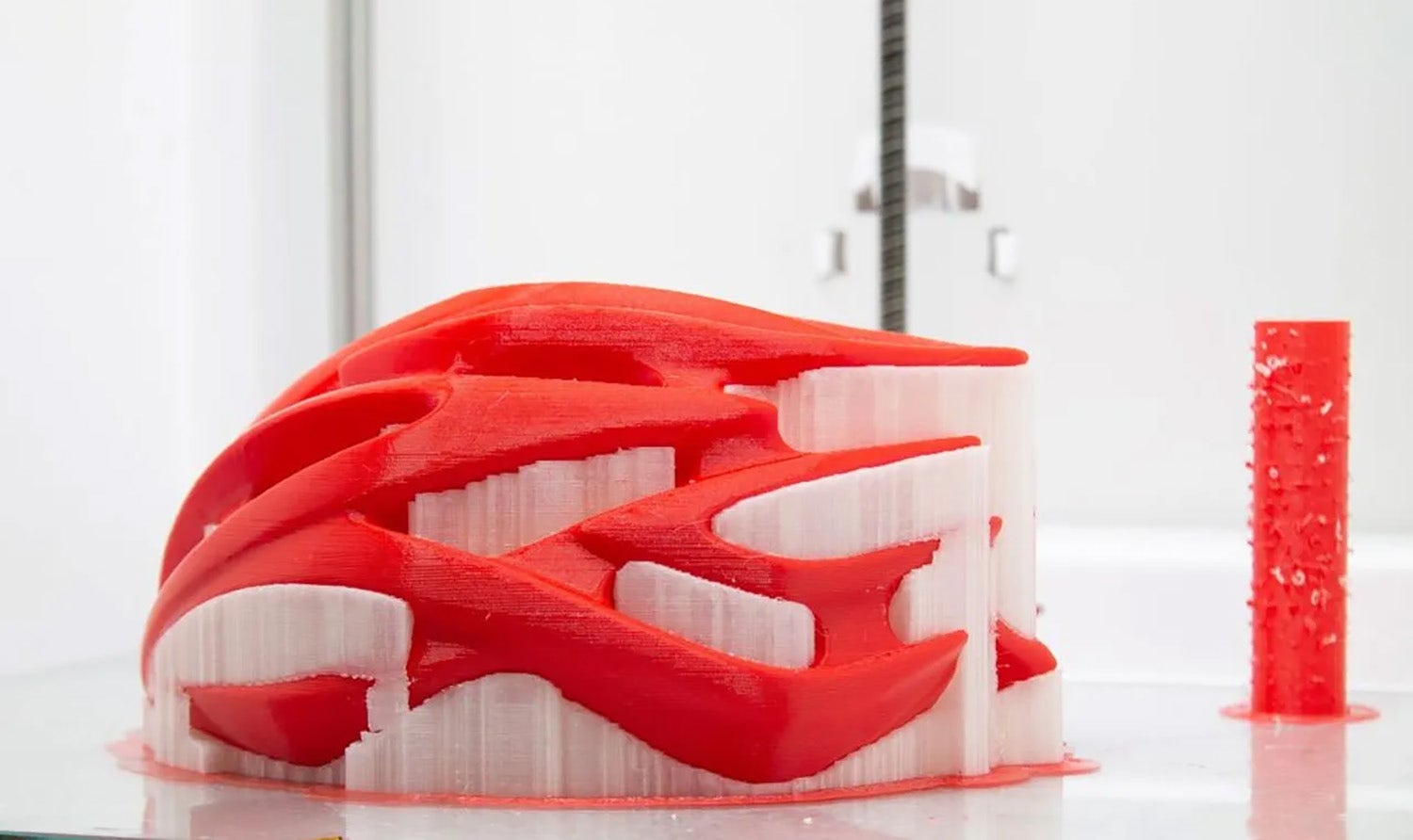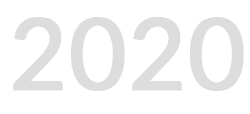 DPA-100 support material released
Further expansion of staff
3D printing protective visors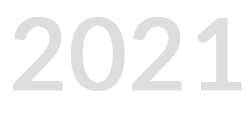 Warehouse remodelling to create more space for the growing company
Adding the newest models of 3D printers to our print lab
Introduction of Vibers PLA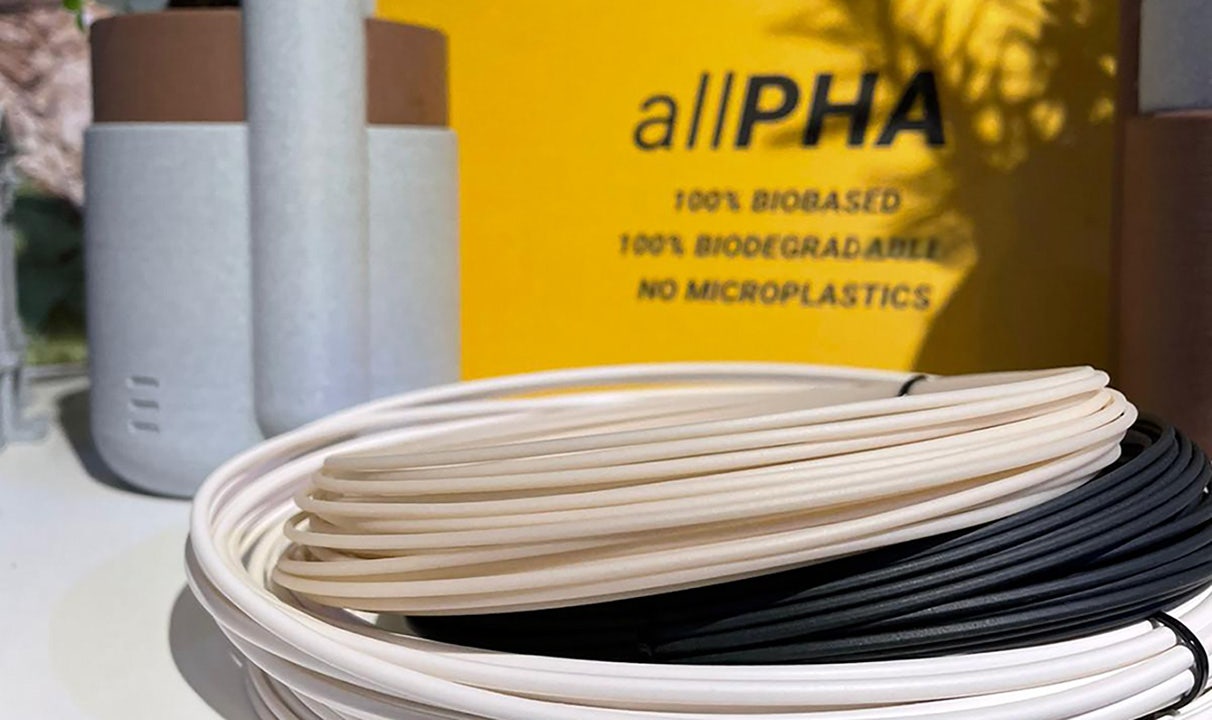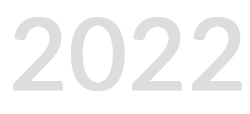 Introduction of allPHA - our 100% biodegradable filament
Introduction of LW-PLA-HT
Switching to recycled cardboard spools
New branding rolled out
colorFabb is celebrating its 10 year anniversary!
Adding PLA Vertigo and PLA Chameleon to our portfolio
Reducing the price of LW-PLA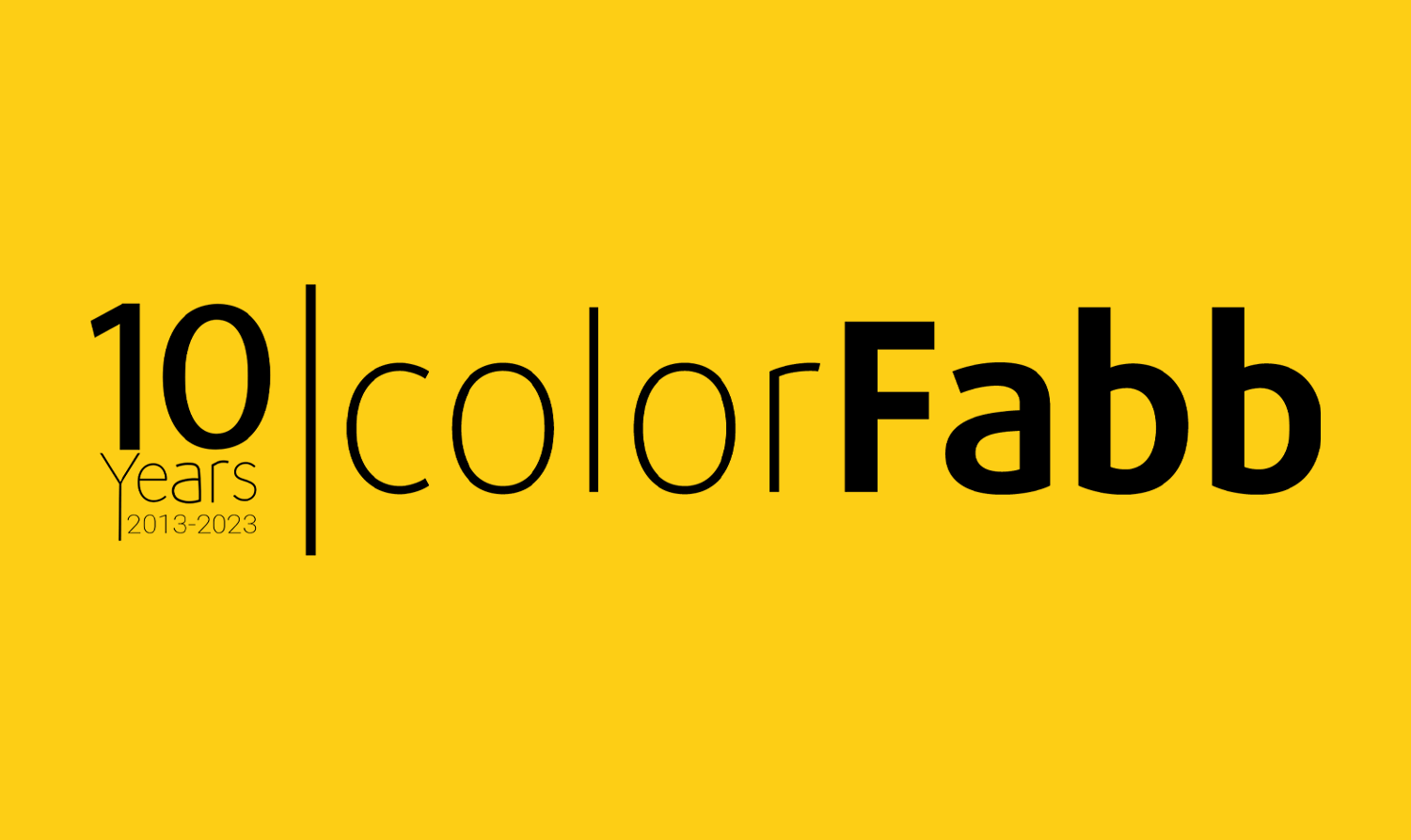 The team
It's the people that make colorFabb a success. A relatively small, but dedicated team ensures that we meet our customers' needs at all time. From development to logistics and from finance to sales: our team is ready to deliver the highest quality filaments to you!
The colorFabb management team:
Early January 2017 colorFabb moved into a state of the art production center in Belfeld, the Netherlands. Located a few kilometers south of Venlo, a logistics hotspot in Western Europe and next to the German border, colorFabb's headquarters allows for further growth in the future.
The 4100 m2 building houses all of colorFabb's competences under a single roof: production, logistics, testing, offices, R&D and meeting rooms. The entire building is climate controlled and 480 solar panels on the roof provide our production of the much needed energy, minimizing our carbon footprint even further.