Fixing a garden lamp... the 3D print way
Stuff breaks. It is a simple fact of life. But as they say that life is not about never falling, but all about getting up after said fall the same can be said about broken things: It is not about not breaking it, but how to fix it after it is broken.
One of our colleagues came to our printing team with a challenge: the broken lamp in the garden. There are various theories about how the lamp got broken, ranging from old age (20 years) to a misplaced football by a son, but fact is it simply needed replacement: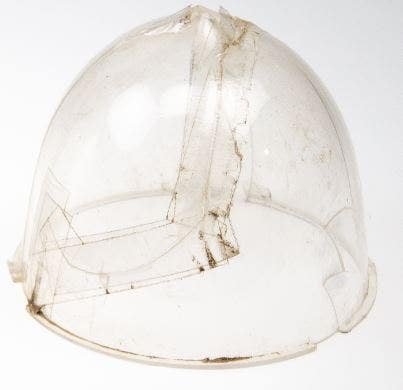 Our team went to work and made a 3D file based on the original (minus the cracks and tape, of course). Then they went to work by doing what we do best in our printlab: choose awesome material to print an amazing part.
What & how...
For this print we opted for PETG Economy Clear - a no-nonsense functional filament. Clear meaning no color it allows for light to shine through, which is quite a good feature for a lamp cover.
The printer of choice is the trusted Ultimaker 2+ and went for the standard Ultimaker CPE settings which are pre-programmed. The results are great and no adjustments to the settings were needed. Layer height of this print is 0.2mm.
With PETG Economy we offer a new standard in high quality PETG filament at an affordable price. PETG Economy is available in the six most popular colors and on all spool sizes! It is the choice for users looking for large volume printing of functional parts without breaking the bank.
Since early February PETG Economy is also available as 750 grams spools and available from stock. We ship daily and worldwide!
This part was printed with PETG Economy Clear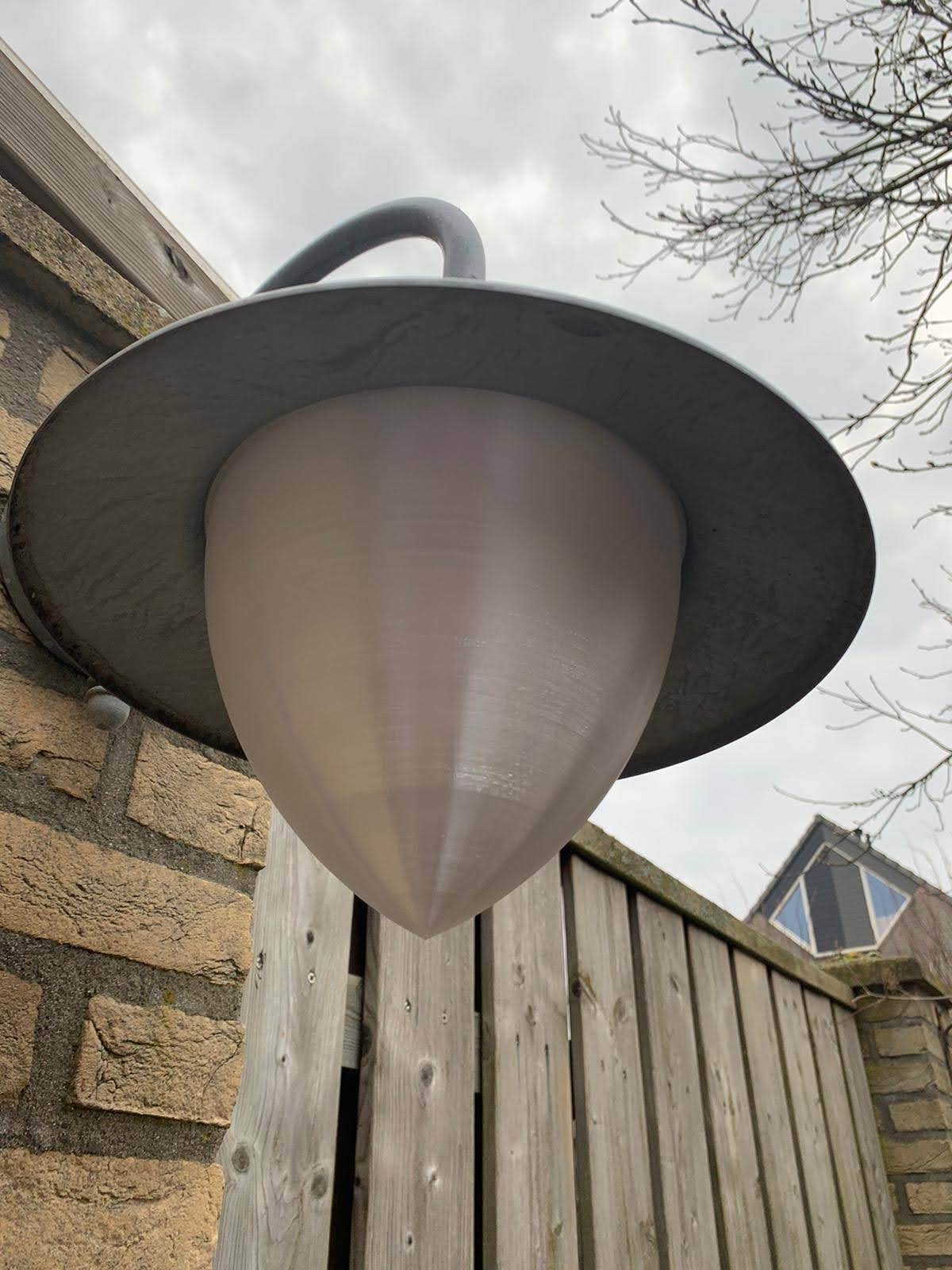 Brand new and good for another 20 years (probably)