Landy Mini

For years we have loved working with interns in our print lab. We always test their printing skills. Gone are the days of vases and simple geometries. Nowadays we like to see how they handle multi-material and multi-part prints. Our current intern printed the Landy Mini + trailer using various materials and printers.
The Landy Mini was designed by 3D Sets, where you can find various car models to print.
It took 24 hours in total to print all the parts of various Prusa and Ultimaker printers in our print lab. For the main body we opted for a very cool pale green (RAL 6021) available through our Color on Demand service. The interior details were printed with RAL 8017, also a Color on Demand PLA. For the tires we used our varioShore TPU Black, their nice and squichy, just like you would expect the tires on a RC crawler to be.
This print was made with the following materials:
Color on Demand filaments are made to order only. Other materials ship from stock.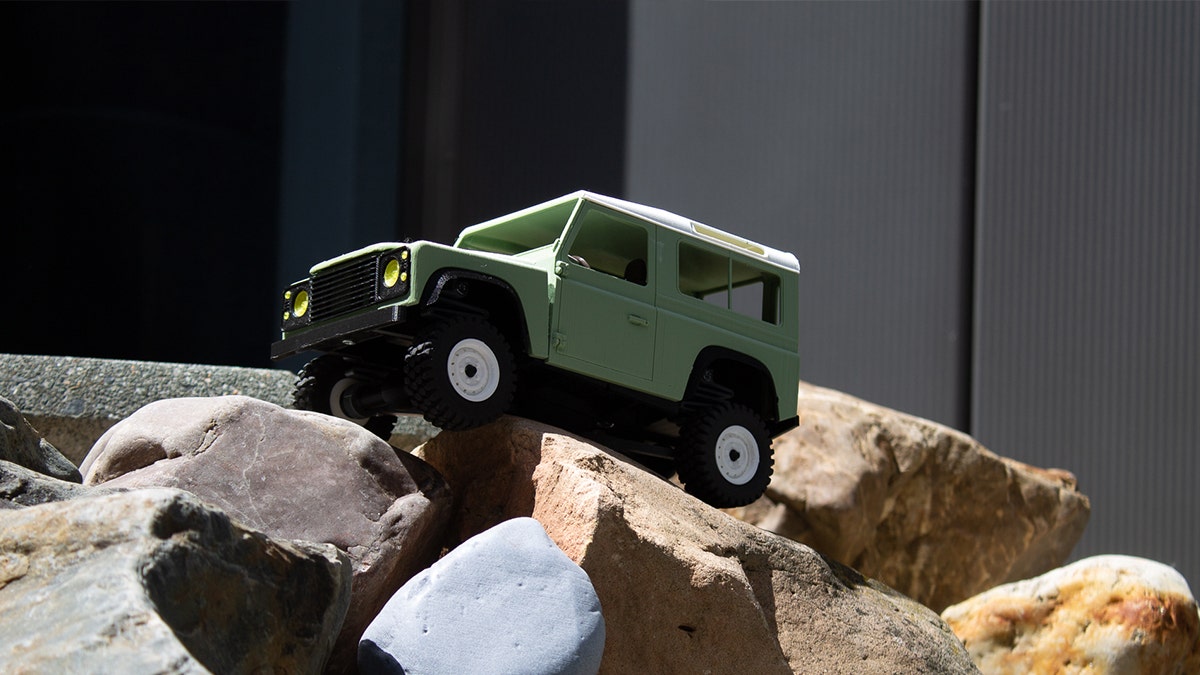 About Color on Demand
Color on Demand is a one of a kind service, the first in the world. At colorFabb we produce your preferred color on demand. Choose from nearly 200 RAL colors or have your own color matched. All Color on Demand (only available as PLA) is made to order so the stock level is always zero.
"We make colors happen." If your design is unique, why would you settle for a color everybody else is using. Color on Demand is the chance for you to stand out with a color for your print that no one else has. Starting at a single spool of 750 grams as a minimum order quantity for colors already matched the threshold to have your own colored filament is lower than ever. If you don't see your favorite color here, do not hesitate to contact us to match and make your own bespoke color.
Your print, your choice, your color.
About varioShore TPU
For the tires we used our varioShore TPU. With varioShore we have taken TPU… and made it special by using the same foaming technology we debuted with LW-PLA. Our varioShore TPU has a few main distinctive features: its variable shore hardness, reduced weight and density and soft touch. varioShore TPU allows users to vary the density of the material by adjusting temperature and material throughput (speed & layerheight). At temperatures between 200 and 250C the materials will start to expand to roughly 1.4-1.6 times its original volume. This means the material can be printed at low flow rates (60-70%), to compensate the active foaming, which in return gives very soft printed parts. Between 190-200C the material can be printed without foaming, resulting in different haptics and harder prints compared to foamed samples.
Developed in co-operation with Lubrizol, varioShore TPU is a material ideally suited for printing insoles and cosplay parts for instance.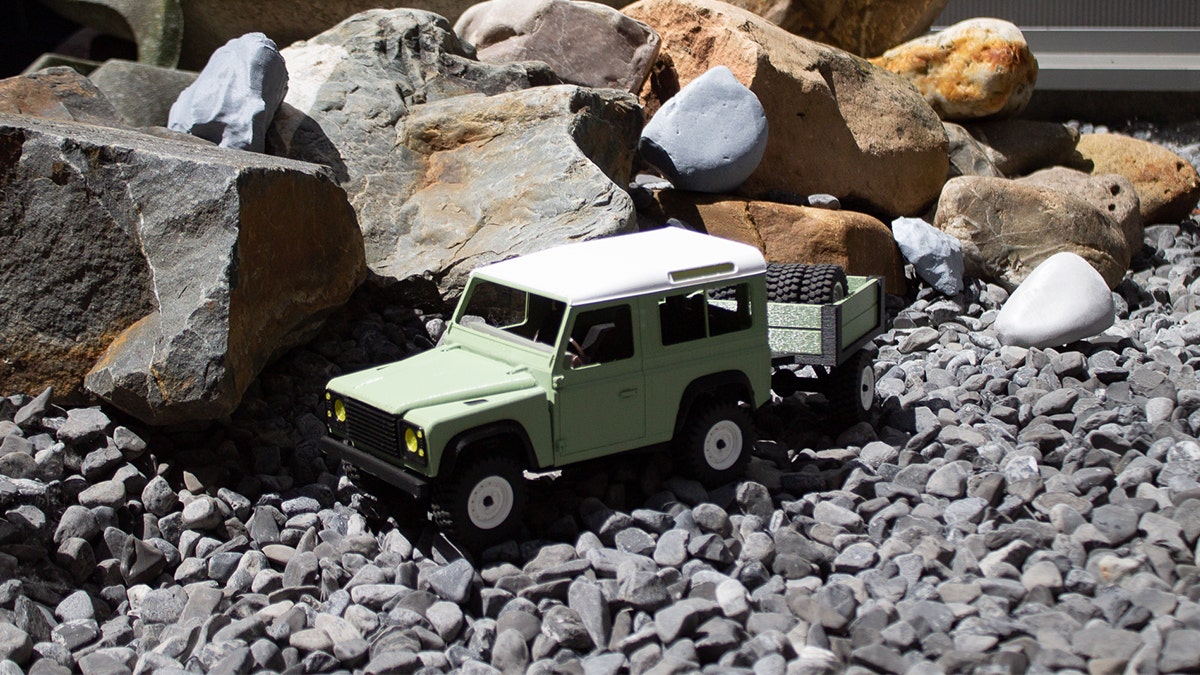 ---